Inside this article
Regardless of whether you've been running your eCommerce business for a while or if you've just started your own online shop, you've probably asked yourself which couriers in the UK are the best for eCommerce.
This is a fair question that we're glad you have. The delivery of a parcel in good condition and without delays depends heavily on the courier. At the end of the day, the courier you choose for your shipments is a reflection of your brand. If there's a shipping issue, you may lose the customer forever, whether or not it was your fault.
That's why we're going to take a look at the best couriers in the UK for your online shop.
What's the best courier in the UK?
This is a question that's hard to answer since everything depends on the needs of each individual online shop.
For example, if the majority of your customers are in other countries, it's fundamental to work with international couriers that can ensure safe deliveries to the destination countries. However, you may also benefit from working with local couriers for national shipments, in order to cut costs and offer better shipping rates for customers located in the UK.
Bear in mind that couriers determine the shipping rates. This fact is extremely important when it comes to offering the best shipping methods at checkout. When you work with the wrong delivery company, you can end up paying much more than you should, thereby slimming your profit margins. 
So in response to the question of which courier is best for eCommerce, the answer is that every company has its strengths and weaknesses, and the difficult choice is selecting the best one for each order.
In any case, implementing a multi-courier strategy will always benefit your customers and eCommerce business since you'll be able to provide more shipping options and select the best rates for each shipment. This all translates into higher-quality service.
How to choose the best courier for your online shop
To choose the best courier, start by considering your shipping and return volume, your budget, the destination of your shipments (domestic and international), the kind of products you sell — for example, perishable items that need fast shipments — or any other aspect important to your business or the customers.
Best couriers in the UK for online shops
1. Royal Mail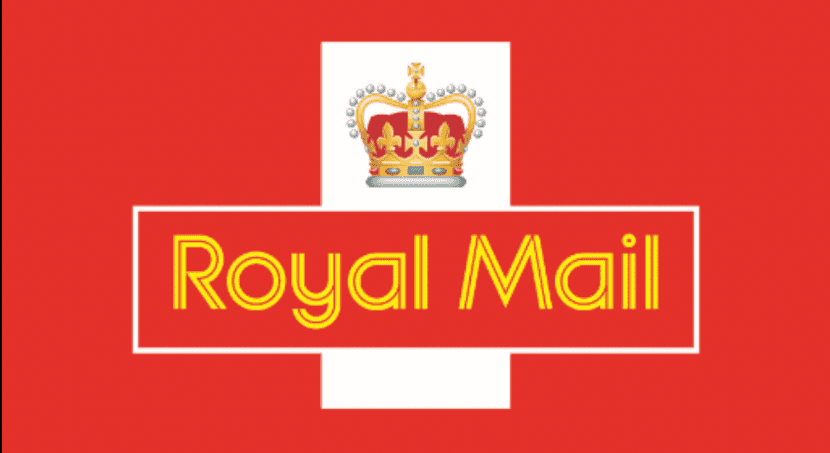 Royal Mail is one of the branches of the Royal Mail Group. Royal Mail offers shipping options for letters and parcels within the UK.
2. Parcelforce 

Parcelforce Worldwide is a courier company operating in the UK. Parcelforce Worldwide is a trading name of the Royal Mail Group and is organised within the UK Parcels, International and Letters division of the group. This company also delivers to destinations worldwide.
3. DPD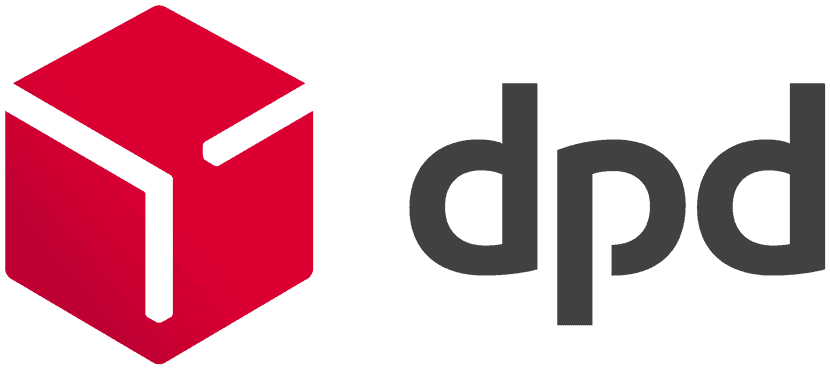 DPD is one of the most popular subsidiaries of GeoPost. DPD's focus is mainly on urgent and express deliveries, shipments that are temperature-sensitive and flexible deliveries through the locker system.
4. Hermes 

Hermes, or, officially, Hermes Europe, is a German shipping company. Hermes provides a delivery and collection service formerly known as myHermes.
5. UPS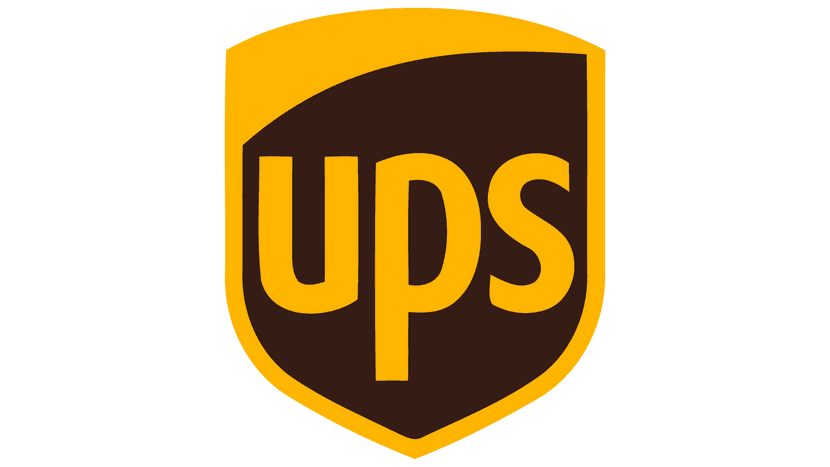 UPS (United Parcel Service) is a courier company primarily known for its ground shipping services. UPS also offers air shipping services for express shipments. UPS is based in the United States, but it operates worldwide. 
6. FedEx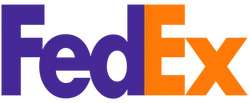 FedEx is an American shipping company specialising in services for eCommerce and other businesses around the globe. This courier company is famous for its air delivery service, FedEx Express. However, FedEx offers multiple services, from FedEx Ground to FedEx Supply Chain and FedEx Freight.
7. TNT

TNT is a subsidiary of FedEx. This shipping company operates out of over 60 countries and delivers to more than 200. TNT offers land and air delivery services in Europe, the Asia Pacific region, the Americas, the Middle East and Africa. TNT is known for its express shipping methods. In the last decade, TNT has been supporting businesses in the UK and cutting carbon emissions.
8. DHL

DHL is an international courier, package delivery and express mail service that is part of the Deutsche Post firm.
They have gained the love and trust of eCommerce businesses thanks to the DHL Express division, the DHL Global Mail division and their standard DHL shipping services.
9. Yodel Your Delivery

Yodel (Your Delivery) is a shipping company in the UK. Yodel has over 50 sites nationwide and delivers to every postcode across the country. Scheduled shipments in two-hour delivery windows, inflight delivery updates and fully-branded communication are some of the features of Yodel.
10. UK Mail

This printing and mailing company is the largest integrated print and postal operator in the UK. With over 52 sites across the country and thousands of employees, this company delivers through a partnership with a national postal operator.
11. CitySprint

CitySprint is a nationwide, same-day delivery company that aims to offer fast and flexible shipping and delivery services for all kinds of businesses.
12. APC Overnight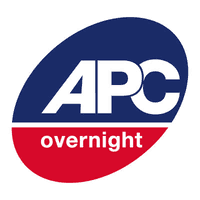 APC Overnight is a shipping company with over 100 locations that was created in 1994 by a group of experienced delivery companies committed to providing excellent overnight service in the UK.
13. DX

DX is a British shipping company that operates in the UK and Ireland. Its offices and operational hubs, together with a staff of over 3,000 employees, makes DX's network capable of covering most UK and Ireland business and residential addresses.
14. DB Schenker

The best courier in the UK for heavy load shipments is DB Schenker. This company is especially popular for shipments with a particularly high volume and/or weight. DB Schenker provides air, land and sea freight worldwide.
Advantages of a multi-courier strategy for order processing
Having a backup option if your main courier fails to deliver the service
The possibility to choose the best rate, considering the weight and dimensions of the package, for every shipment
The possibility to choose the best courier for a particular postal code or shipping zone
Your international customers will have more options to receive and return products
A greater number of shipping methods with various benefits
Better conversion rates in the checkout
Multi-courier network with Outvio
Remember that not all couriers are equally efficient for all kinds of services or shipments. If you want to offer your customers the best delivery experience,  you will need to integrate the best couriers for eCommerce in your online shop through Outvio. With this post-sales platform for shipping and return automation, you'll be able to:
Enjoy Outvio's special shipping rates
Process all your orders automatically
Reduce errors during the shipment process
Obtain lower shipping rates with automatic pre-selection
Manage shipping issues and avoid delays
Track all your orders in a branded smart portal
Ship domestic and international orders and returns with your own couriers
A complete purchasing experience is the best tool to gain customer loyalty, and that's exactly what we offer you. Do you want to combine multiple couriers to boost your sales? Sign up for Outvio.