Herbolario Salud Natural
.
Herbolario Salud Natural uses Outvio to process orders twice as fast and minimize delivery incidents.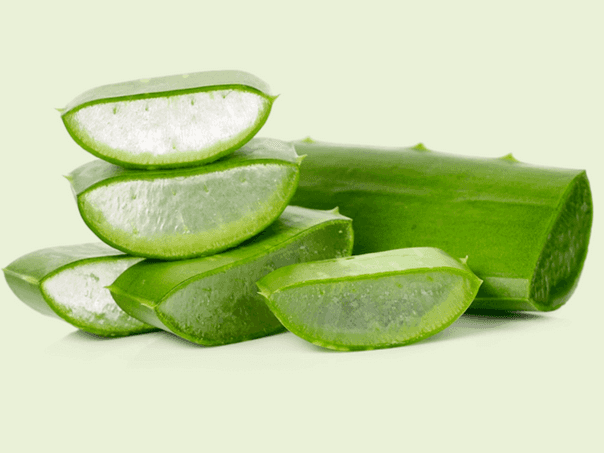 E-Commerce type
Natural medicine and healthy eating
total revenue since integration
"We anticipate incidents even if the courier has not informed us in advance"
Herbolario Salud Natural was founded in 2012 with the purpose of marketing the latest innovations in food, nutritional supplements and phytotherapy. Since then, its main purpose has been to promote the field of natural medicine with high quality products and to foster a healthier lifestyle among consumers.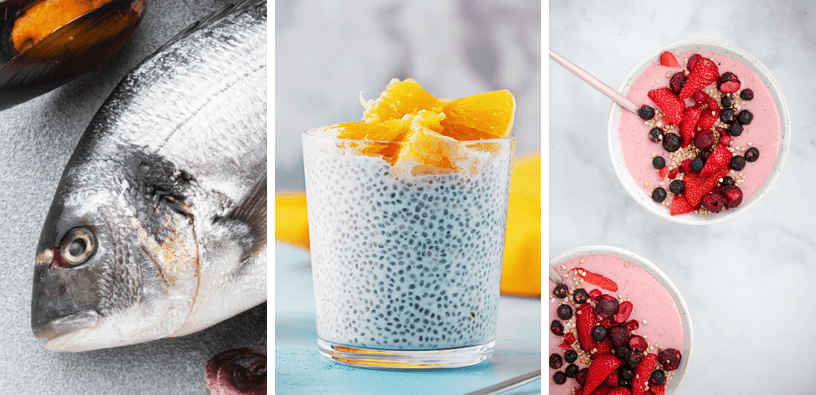 Herbolario Salud Natural also strives to offer an agile and reliable delivery system, as well as a personalized and free consulting service. With the aim of improving logistics management, the need arose to centralize operations in a specialized tool. After testing several options, they decided to professionalize their business with Outvio.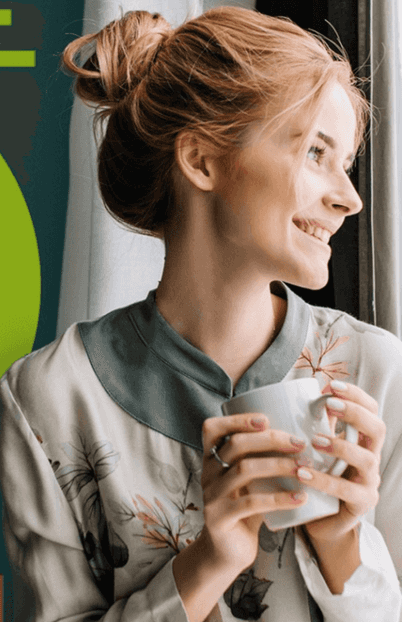 "Outvio allows us to verify the goods that are included in the purchase, which considerably reduces the margin of error. If it is necessary to prepare the shipment in several packages, we can check which products are included in each package. We also found a very significant difference in order preparation time: It takes half the time compared to our previous approach"
Sergio Álvaro, CEO
One of the factors that often define success in eCommerce is the planning and management of business strategies. Outvio's intelligent analytics system allows real-time monitoring of customer behavior and internal processes. With just a glance, Herbolario Salud Natural obtains all relevant information, making it possible to make changes at a commercial or logistical level and ensure the effectiveness of its investments.
"On a statistical level, it is very useful to keep track of the rotation of the best-selling products, check the number of shipments sent by each courier, see the most valuable customers and the percentage of repeat purchases"
Looking to the future, Herbolario Salud Natural wishes to expand beyond the Iberian Peninsula. However, this process requires constant and accurate communication with the client, regardless of their location, language or the complexity of the delivery.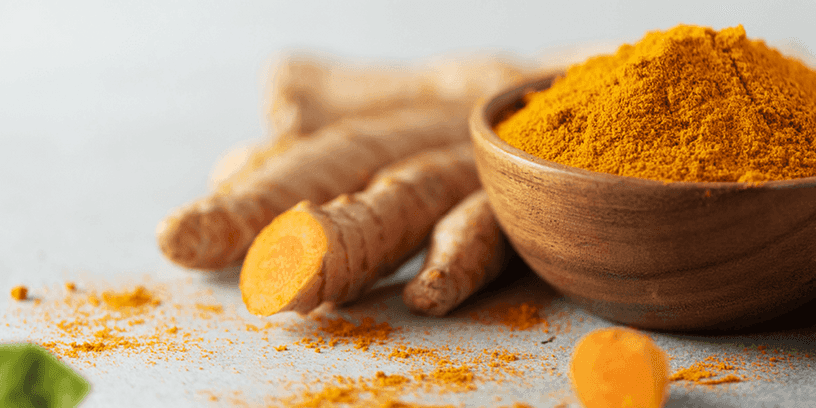 With Outvio, Herbolario Salud Natural can automate all post-purchase interactions on an international scale and customize them at will, achieving a greater brand impact during its expansion process.
Personalized order notifications allow shoppers to know exactly when the order is en route for delivery to their home and can keep an eye on the shipment, avoiding no-shows and adding value to the shopping experience.

"With the tracking page the customer is informed in real time of any setback, it is very complete and useful. Many customers have praised us for its design"
Sergio Álvaro CEO
See how businesses like yours found solutions with Outvio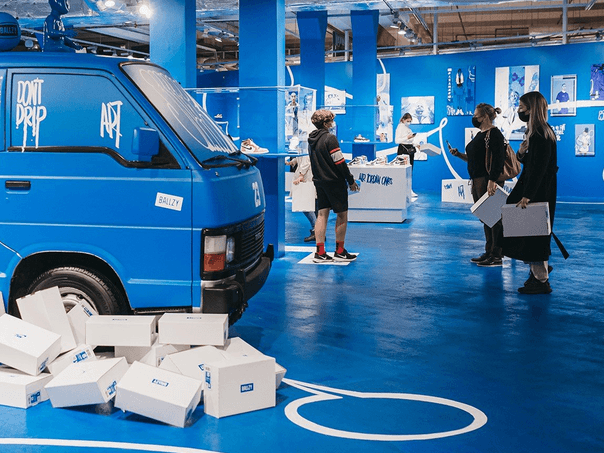 Ballzy
Ballzy manages all its post-checkout processes, from multiple stores, in a single place. They save thousands of euros every month.
Read story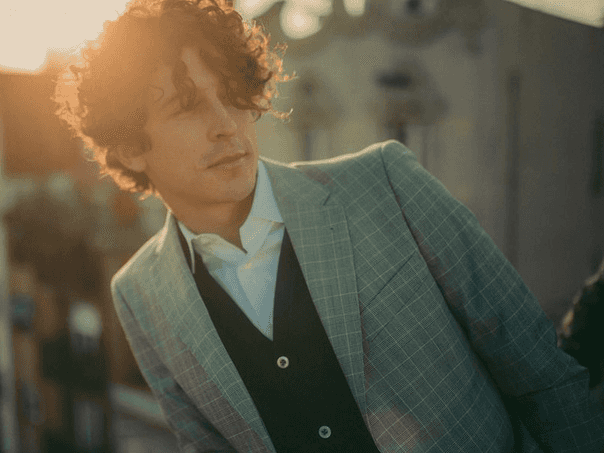 Macson
Find out how Macson maximises the efficiency of their logistic operations without compromising their personality.
Read story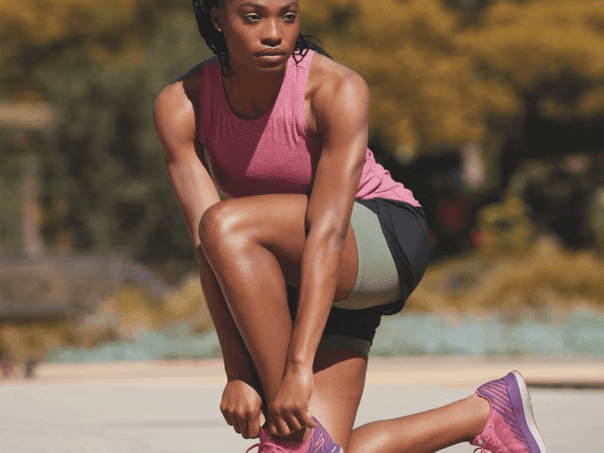 Skechers
Skechers uses Outvio to meet their customer's needs while maintaining an efficient operation and strengthening their brand.
Read story