Macson
.
The crown in their logo is the perfect metaphor of what this brand represents: Style, passion and modernity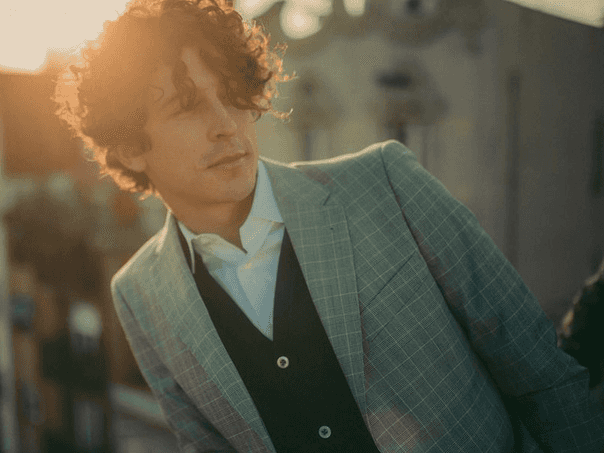 E-Commerce type
Tailoring and casual attire for men and women
Less time processing orders
Re-purchase rate increase
"We process shipments 300% faster with 0 errors"
Founded in 1942 by a local shirtmaker, Domingo Obradors, this family business has been creating garments and selling their pieces on its brick-and-mortar shops for four generations now. This changed the day they decided to take a step forward towards digitalisation by developing their online shop. Macson had great success since day one. However, the problem appeared when the orders started coming in without a professional system to manage them, creating a bottleneck in logistics and slowing down their response time. They were, in essence, limiting their own growth. That was the moment when they decided to do the integration with Outvio.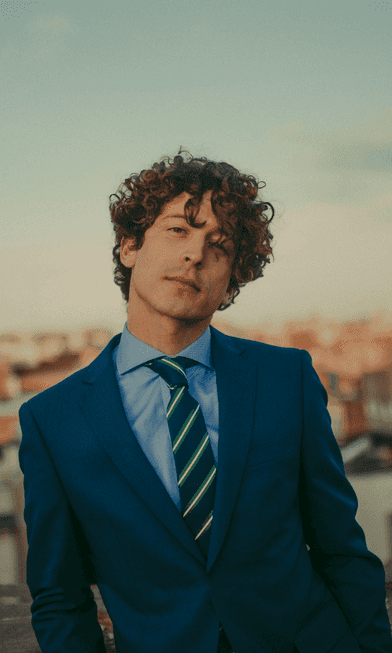 "When we moved our business from brick and mortar to internet, we were worried about not being able to cope with new logistic needs. That's exactly what happened. Our own success kept us from growing. Today we have automated all post-checkout processes with Outvio to reduce costs and improve time-management"
Mariona Peralta Marketing and communication director
"We ship more in less time and can even use the couriers Outvio provides when ours fail"
"With the Scan & Pack tool, we can finish the packing in a few minutes"
Another impediment for Macson's growth was their warehouse managing system and the resources it required. Because of the sector they worked in and the frequency of orders, they had difficulties synchronising picking and packing processes. The Scan and Pack tool was the perfect solution for this: now creating picking and packing lists is possible in minutes, reducing warehouse time by 50%. Outvio enabled them to work at full capacity.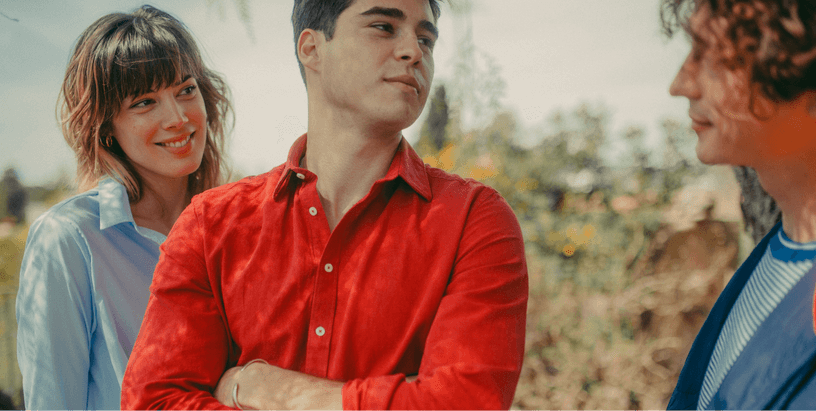 "Our tracking and return portals double customer lifetime"
When dealing with the post-checkout experience of a beloved brand, it becomes fundamental to design a branding strategy across all channels. The tracking and return portals were the cherry on top since they were customised with elements that represented the brand since its origins. These enable clients to know where the parcel is and to make a return while being impacted by strategies for conversion and customer loyalty. The channel was different, but the essence stayed the same.
For us, migrating to the digital space did not only mean stepping into a new market, but it also implied a risk for our brand identity. In Outvio they understood the importance of the tracking and return portals. The return of the investment has now tripled

"We could not believe software like this existed. 100% recommendable"
Mariona Peralta Marketing and communication director
See how businesses like yours found solutions with Outvio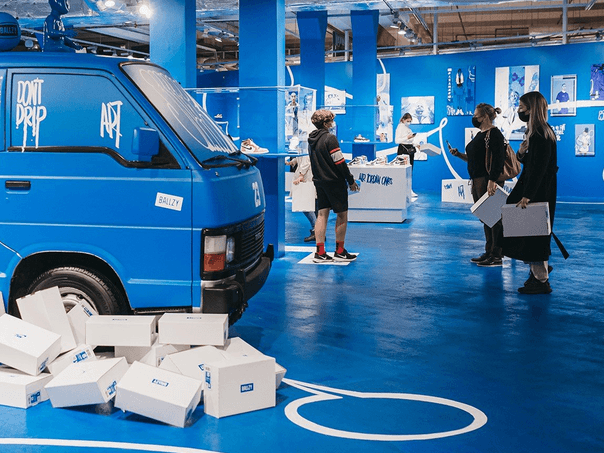 Ballzy
Ballzy manages all its post-checkout processes, from multiple stores, in a single place. They save thousands of euros every month.
Read story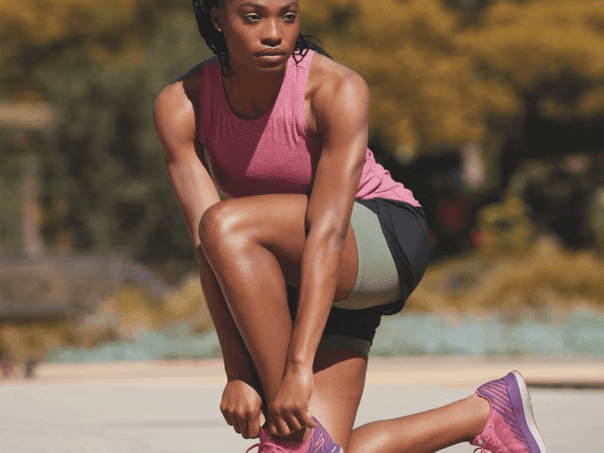 Skechers
Skechers uses Outvio to meet their customer's needs while maintaining an efficient operation and strengthening their brand.
Read story
FullGas
Find out how FullGas uses Outvio to keep an efficient and error-free operation 365 days a year.
Read story