Skechers
.
Can an online shop meet customer needs, maintain efficient operations, and build its brand? Find out how Skechers does it.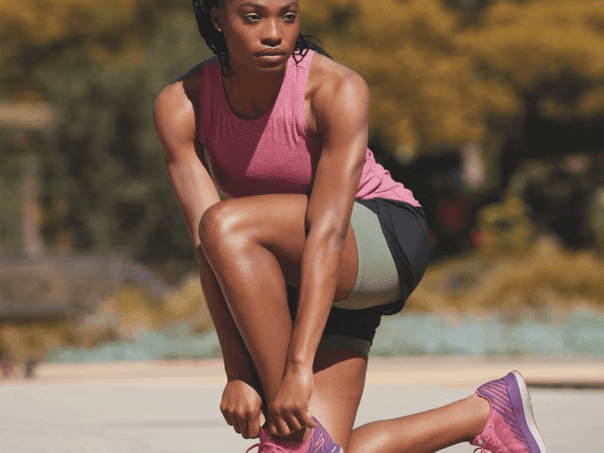 E-commerce type
Footwear company
"Since working with Outvio, our fulfilment management has become 25% faster."
Skechers is an American lifestyle company with a history of more than 30 years. Its high-quality products dominate the shelves of consumers and online shops around the world. Comfort, innovation, and service with its own identity are its hallmarks.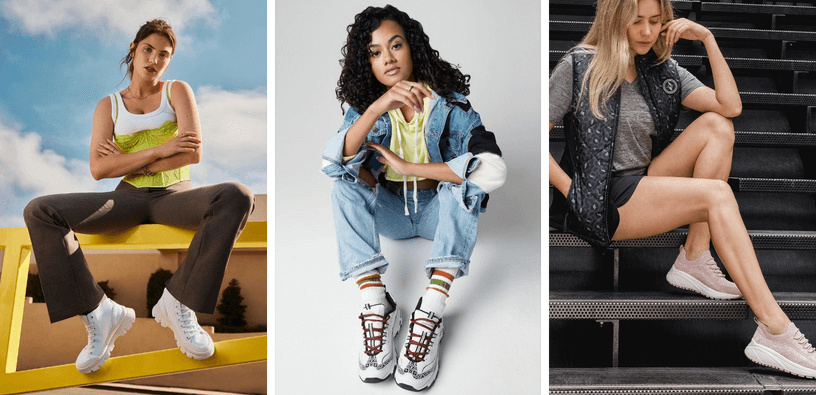 As with any successful business, Skechers is committed to delivering a mindblowing experience to its customers both online and offline. They know that this requires optimising all customer touchpoints, especially those that follow the purchase. That's why Skechers partnered with Outvio.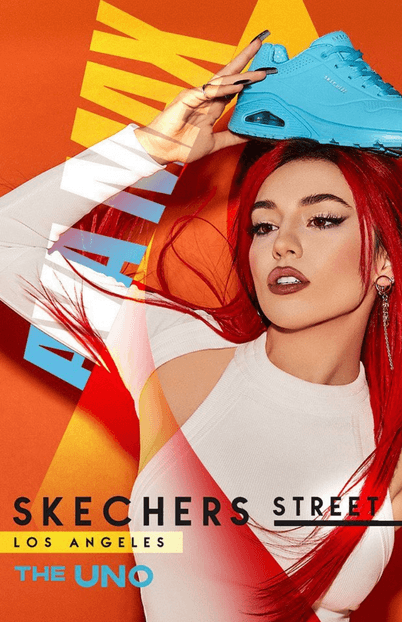 "Offering the customer a static delivery experience is not enough. If you engage them with valuable communications, you can create a stream of repeat buyers. Outvio provides the functionality to do that."
Kerli Reinholm Marketing Manager at Skechers Baltics
They now schedule follow-up messages, with a 90% open rate, keeping their customers informed and generating leads. With every new shipment, return, or incident, they can showcase their latest shoe models and attract customers to their store.
"Our customers can manage their return from an automated portal, make exchanges, choose other products, and select the type of refund they want. Our NPS has improved by 11%."
Another challenge for businesses like Skechers is returns. Unable to physically try on the shoe, many shoppers request an exchange for another size or model. Outvio automates and customises the return process to keep customers happy and alleviate the cost of execution.

Automating returns and exchanges means significant savings in customer service costs and an improved customer experience. Many of them do not hesitate to buy again.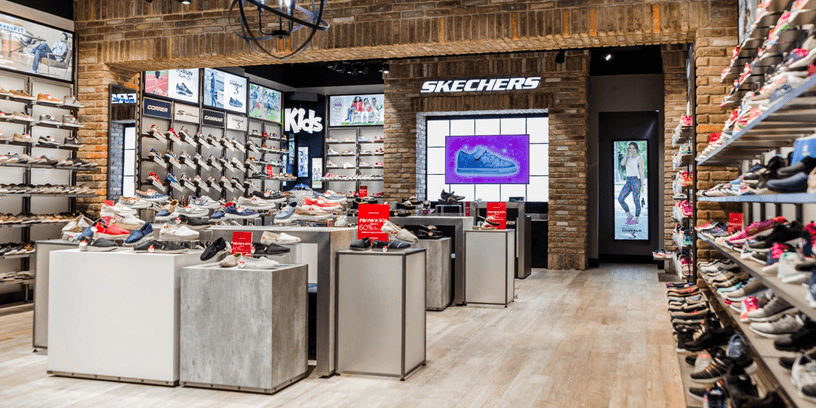 But that's not all! Outvio's intelligent analytics system also shows detailed store statistics, analyzes courier delivery times, lets you understand why your customers return or exchange items, and objectifies your decision-making process.
Outvio reveals 3x more data on business performance. We have a lot of room for manoeuvring when it comes to correcting misalignments or leveraging our strengths.

"We base our decisions on real data"
Kerli Reinholm Marketing Manager at Skechers Baltics
See how businesses like yours found solutions with Outvio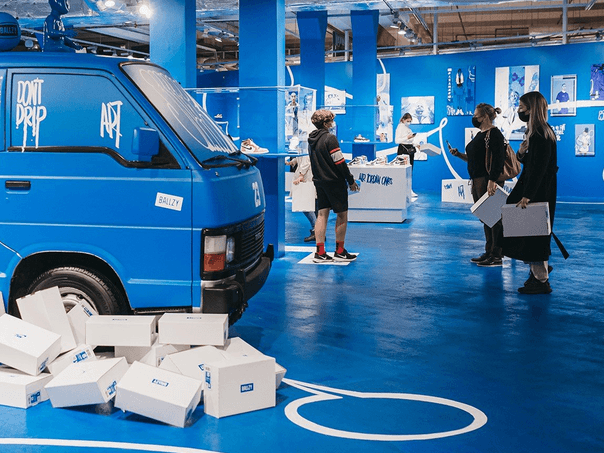 Ballzy
Ballzy manages all its post-checkout processes, from multiple stores, in a single place. They save thousands of euros every month.
Read story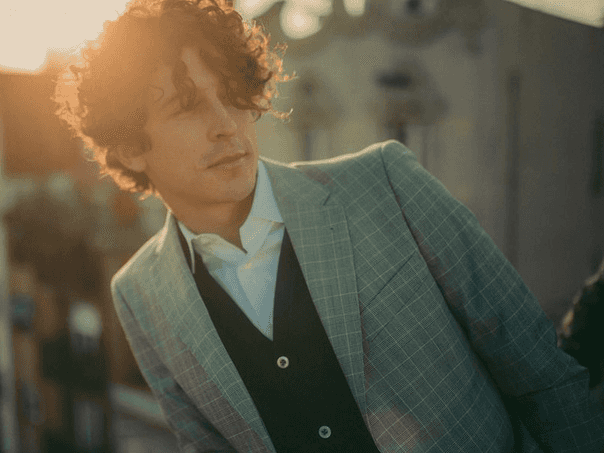 Macson
Find out how Macson maximises the efficiency of their logistic operations without compromising their personality.
Read story
FullGas
Find out how FullGas uses Outvio to keep an efficient and error-free operation 365 days a year.
Read story