Fora
.
Discover how Fora uses Outvio to offer a quality service without setting their authenticity aside.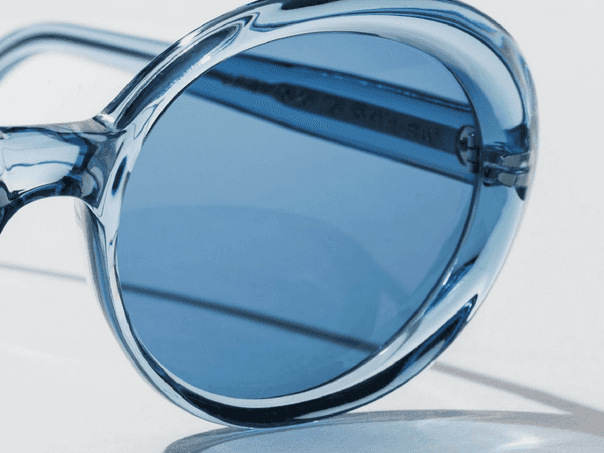 e-Commerce type
Sunglasses and optical products
"We could not believe there was something like Outvio."
Hand-made, unique, and 100% Portuguese. This is how Fora's sunglasses have been met with thousands of buyers every month from all over the world. When a product is high-quality and the customer experience is a brand's North star, that success should come as no surprise. That's why Fora is becoming one of the up-and-coming names in an otherwise crowded and competitive market.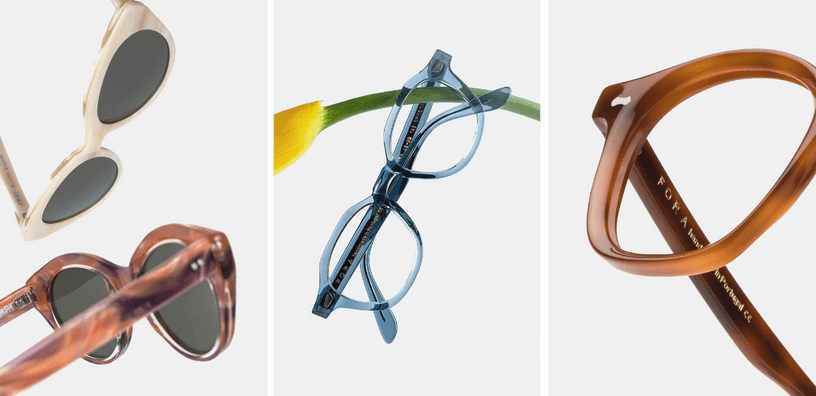 But it was never a straight road to success. Aside from their passion and hard work, Fora often used to encounter logistic barriers. Now with Outvio, Fora operates at full speed and can guarantee a fruitful, satisfactory, and efficient buying experience.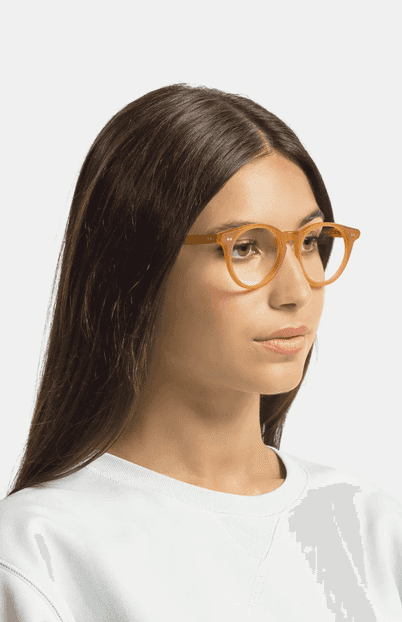 "Our philosophy is based on understanding that every customer is unique. Outvio is amazing when it comes to personalising the post-shipment communication. The possibilities are endless: promote new products, request reviews, offer discounts for future sales. Whatever we see fit depending on the season or time of the year. Other tools can't really compete with Outvio"
Miguel Barral Founder and CEO in Fora
Experiencing rapid growth in terms of daily and monthly orders is not an issue anymore for Fora. Outvio comes with advanced functionality that provides end-to-end order management. Everything has become faster, simpler, and error-free.
"There cannot be a downside to selling more; that's what we thought in the beginning. But then problems start popping up everywhere: mistakes completing orders, shipment delays, customer complaints… then you realise how crucial it is to have something like Outvio by your side. Shipping labels print automatically as you pack orders, customers are informed at all times about their orders, returns and exchanges are fully automated, and the incident resolution system does everything else. With Outvio, there is virtually no possibility of getting it wrong."
A customer-focused business like Fora is, by definition, non-conformist. It cannot rely on outdated processes and software. It would hamper growth and success in the long run.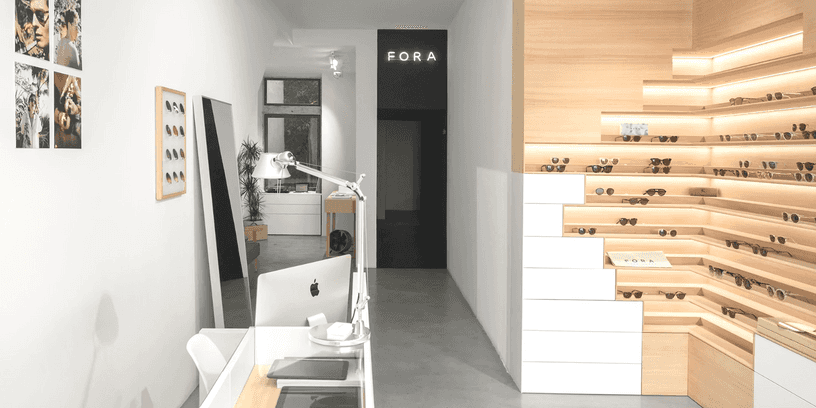 Outvio's analytics allow Fora to monitor the online shop performance, detect errors, and understand where there is room for improvement, even before becoming a problem for their customers.
"With a quick glance to Outvio's dashboard, we get a clear and comprehensive picture of our business. With so many KPIs to track, any potential issue in our operations can be corrected more quickly."
"We had been on the search for something like Outvio for years."
Miguel Barral Founder and CEO in Fora
See how businesses like yours found solutions with Outvio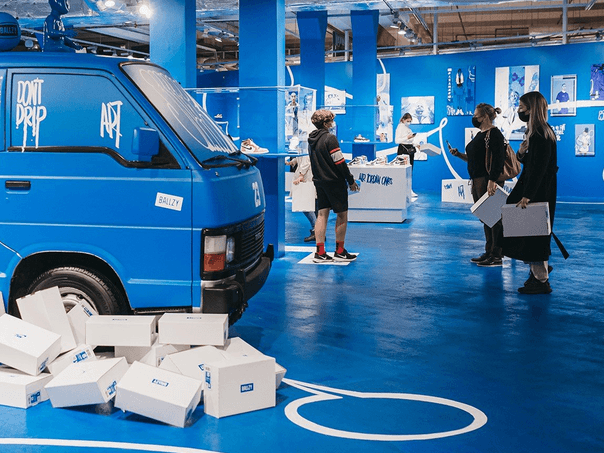 Ballzy
Ballzy manages all its post-checkout processes, from multiple stores, in a single place. They save thousands of euros every month.
Read story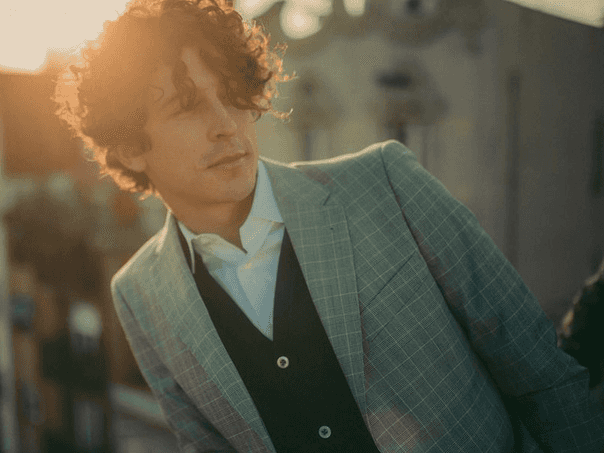 Macson
Find out how Macson maximises the efficiency of their logistic operations without compromising their personality.
Read story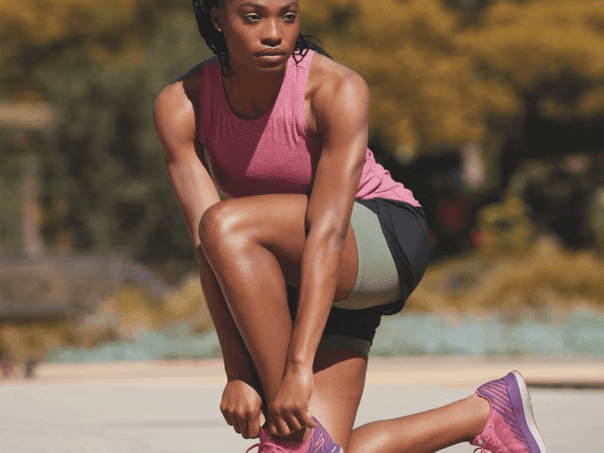 Skechers
Skechers uses Outvio to meet their customer's needs while maintaining an efficient operation and strengthening their brand.
Read story