Inside this article
Quick commerce (Q-Commerce) is a new form of eCommerce in which the products are delivered in a matter of hours or minutes.
This sales model uses the high demand for immediacy to boost sales thanks to virtually immediate shipments. If you have an online store, you should know that Q-Commerce brings many benefits, and it's a great way to increase the conversion rate in the checkout.
What is quick commerce?
The term quick commerce, or Q-Commerce, is used to refer to online retailers that offer express same-day delivery to their customers.
Q-Commerce was created to maximize consumer satisfaction as much as possible, making the delivery time the main competitive advantage of businesses that use it.
Generally speaking, Q-Commerce is associated with commodities and everyday products, but thanks to technological solutions and the optimization of eCommerce logistics, more and more companies are utilizing this new sales method to differentiate themselves from competitors or attain a new position, be it in the same market or a different market.
What are the benefits of Q-Commerce?
Businesses that implement a Q-Commerce approach can better satisfy their customers. This will:
Increase the conversion rate. Fast shipping is a great incentive for any customer.
Build customer loyalty. A unique and satisfying purchasing experience makes your brand more memorable to customers.
Expanded range of products. You can sell items you wouldn't normally be able to market, because of the immediacy required for their distribution.
Lower logistics costs. Local deliveries, although faster, can actually be more affordable than working with traditional shipping companies. This can mean lower logistics costs for these deliveries, and more resources that can be invested in other parts of your operations.
Salient features of Q-Commerce
Online stores that operate under the Q-Commerce business model usually share the following characteristics:
Short delivery times (in a few hours or minutes)
They offer this service locally or in select locations
Efficient logistics management is required
Products tend to be commodities
They consider consumers' needs
How to do quick commerce
In order for an online store to reduce its delivery times to a minimum, the following circumstances must exist.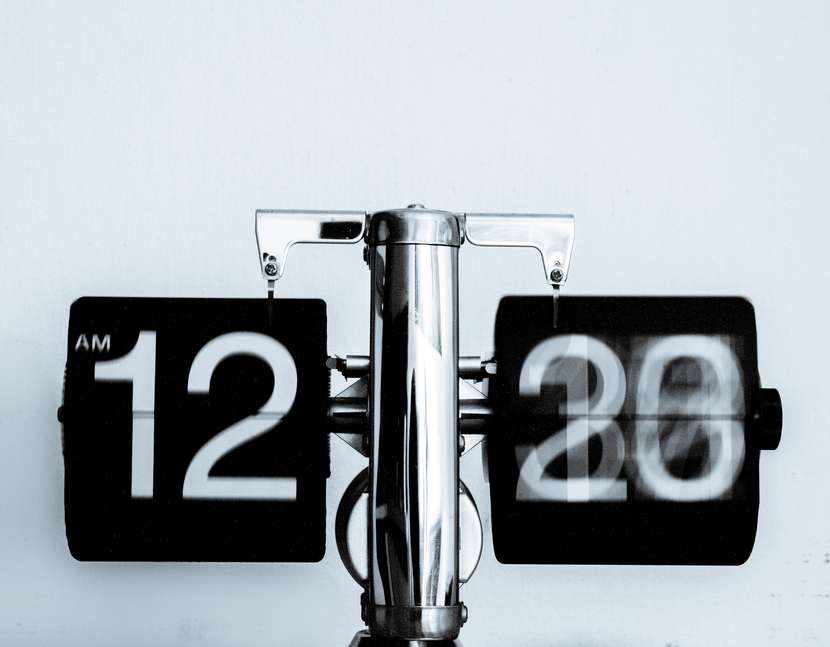 1. Constant stock maintenance
A good warehouse design is essential in order to implement quick commerce with minimal errors and fast deliveries. Q-Commerce requires a constant supply of stock and optimized picking routes so that products can be picked and packed in the shortest possible time. 
2. Work with the right delivery company
The delivery company is the agent in charge of the final distribution of the goods. Ultimately, whether Q-Commerce becomes a reality for your business depends largely on these companies. Ideally, you would want to work with shipping companies specialized in urgent deliveries, like Bolt. If that's not an option, you can check out whether these UK couriers can provide the delivery terms you need.
3. Automated order management
The last essential step to delivering your products in the fastest way is to shorten the order processing time as much as possible. Keep in mind that your products need to arrive at their destination in a matter of hours or minutes.
Outvio is the perfect post-checkout platform for businesses operating in the quick commerce sector since it automates several fulfilment and delivery tasks, thereby reducing the processing time to minutes.
Manage your post-checkout processes with Outvio
Outvio is specialized in optimizing post-sales processes to ensure that any online store can operate with high profitability.
Using Outvio, you can connect all your couriers in a single interface, add your rates or use Outvio's pre-set rates, automate shipping and returns, and ultimately make shipping issue resolution and customer service the biggest competitive advantage of your company.
Discover all the features of the platform.
FAQ about quick commerce
What types of industries can benefit the most from Q-Commerce?
The businesses that use quick commerce the most are usually those that sell commodities. For example, supermarkets, pet stores, restaurants, etc. Nonetheless, this is a trend that can quickly spread to other sectors within the eCommerce world. 
What is quick commerce?
Quick commerce is a variation of eCommerce which requires faster deliveries, such as same-day delivery or even deliveries in a few minutes or hours.