Inside this article
Warehouse operations play a fundamental role in the supply chain (and fulfilment costs associated with it) of online stores of all sizes.
Learn what they are, the impact they have on your business and profits, and how to optimize warehouse operations with software systems and three basic principles.
Warehouse operations
As competition in the eCommerce space increases and customers' expectations grow, retailers and suppliers need to master the ins and outs of the new era of high-tech warehouse operations. These involve all tasks that are carried out within the warehousing facilities.
Typically, these activities are common to all companies and industries, although it's possible to encounter businesses that, because of the nature of their products or the specificities of the sector, could have more or fewer operations.
At the end of the day, every warehouse operative heavily depends on all the characteristics of a business.
Warehouse operations flow
This is the typical warehouse operations flow for an eCommerce store:
1. Receiving
The first step for a sale to happen is the arrival of items to the warehouse. Without the reception of products, your online store will eventually run out of products.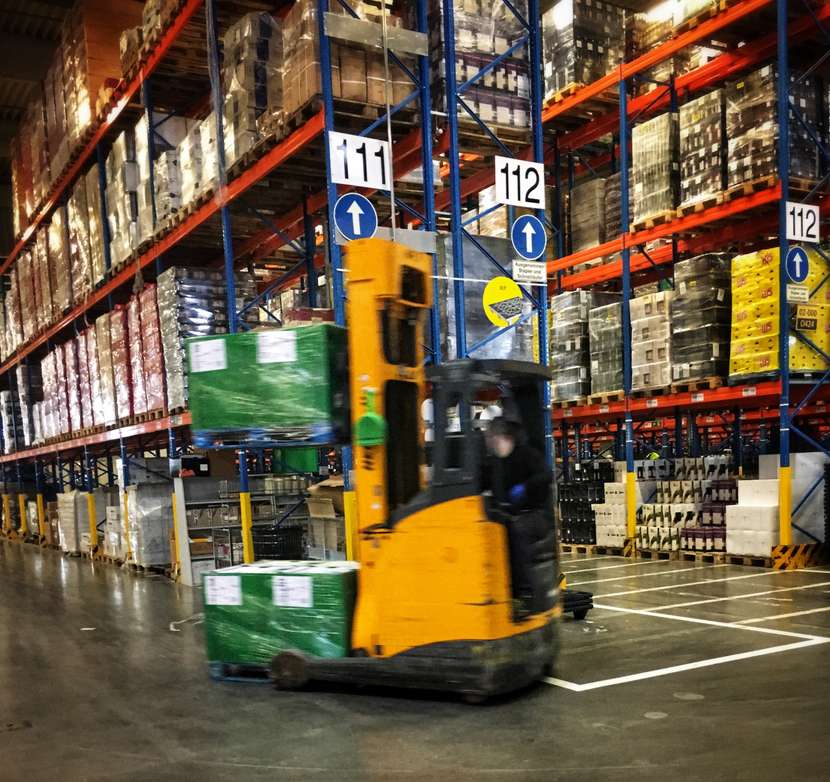 The restocking frequency varies depending on the company but is typically carried out on a daily, weekly, or monthly basis. It's important to know when the goods will arrive at the warehouse and to have machinery and employees ready to unload the items.
2. Colocation
In this stage, warehouse employees will put away the goods in an order that makes them make sense, financially and logistically. This means, for example, that high-rotation items need to be closer to the packing area, and obsolete or seasonal items with a lower selling rate should be further away.
You can even use this ABC system to place products that are commonly sold together closer in the warehouse.
3. Storage
Storage-related tasks can happen after the colocation of items, but can also be carried out independently as a way to maximize the use of space and accelerate the picking & packing stage to reduce workload & costs.
Having stock management software is useful for an automated and updated vision of warehouse storage utilization, and can help you understand how your business is performing for different KPIs.
4. Picking
The picking stage starts once the order processing stage is triggered. For this, a customer needs to make a purchase. The picker will go through the picking list to select all of the purchased products, which then need to be packed and shipped.
This is one of the warehouse tasks that most resources consume, reaching 55% of the total operating expense. Streamlining the picking process means an increase in warehouse efficiency that translates to fewer costs.
5. Packing
The packing stage can happen together with the picking process. This makes sense when you process a greater volume of products. You can carry out a picking system with mobile devices and technology that enables you to access updated picking and packing lists wirelessly, and scan products from any location in the warehouse.
You can read more on picking and packing in our dedicated article about the topic, and conduct an ABC analysis to improve your warehouse layout.
6. Shipping
The shipping stage involves the preparation of the parcel. This means checking that the products are correct, labelling the package, and calling & handing in the parcels to the courier.
Shipping will be successful only if the order is processed without errors and the products are delivered to the customer safely and on time.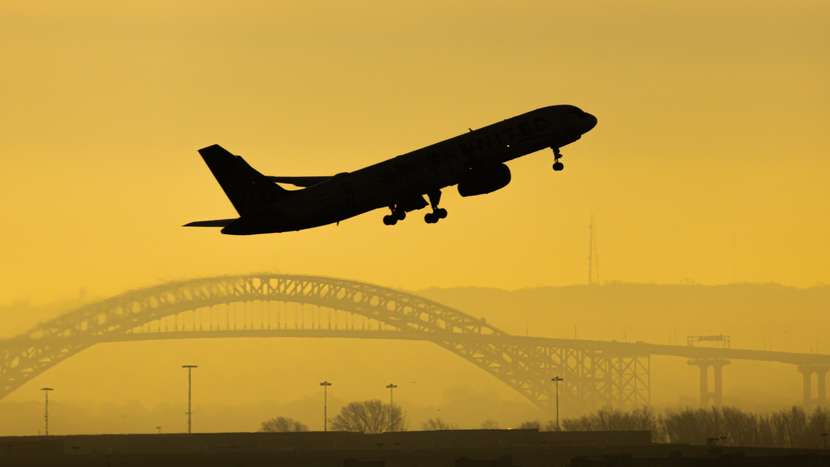 This is easier to achieve when you work with a software system that streamlines shipping-related tasks, like Outvio.
Other activities that can be included in warehouse operations are warehouse maintenance, warehouse layout design, the integration of new technologies, and performance assessments.
What is a WMS and how does it impact warehouse operations?
All these warehouse operations can be easily improved with a WMS (warehouse management system) through task automation, and a software system that allows you to organize, track, and speed up processes to reduce the number of errors, resources, and workload invested in warehousing activities.
Without a WMS, your processes may be costing you resources that could be better spent somewhere else. Reducing warehouse costs is easier when you work with the right machinery, train your employees to be more efficient, and provide the necessary tools for automation, communication, and traceability.
For instance, the use of power pallet trucks and conveyors allows you to unload the cargo faster and in a safe way.
Principles to follow
Before you implement any warehouse management system or stock management system, you need to follow certain principles across all your organization, especially in the warehouse facility.
Safety. The safety of your employees and products should be your main concern. Warehouse activities tend to cause more incidents that can affect the health of employees and the quality of your products. 
Communication. Communication between employees is fundamental to make sure that a) tasks aren't repeated unnecessarily and b) costs are kept to a minimum. Moreover, communication between warehouse employees and office employees can be used to strategize and improve the overall performance of the business.
Organization. This aspect is related to the first one. Without organization of items, machinery, tasks and an efficient warehouse layout design, it's impossible to ensure the safety of employees and products.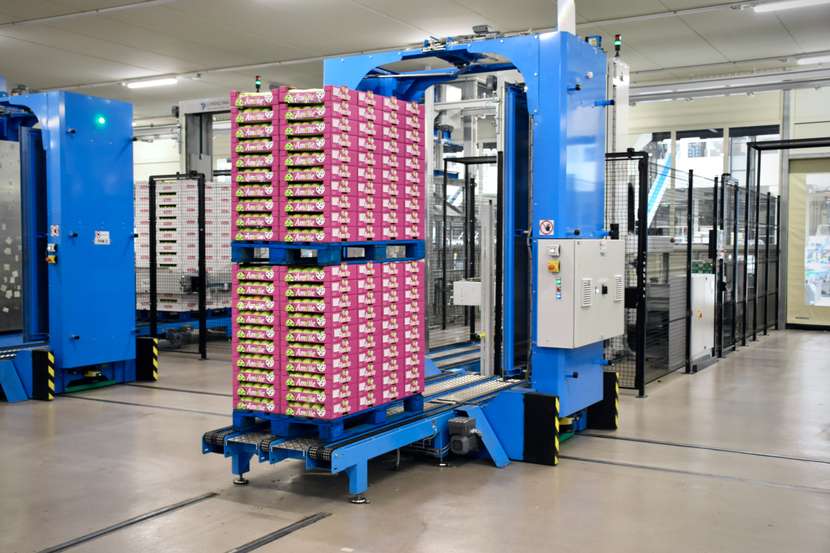 Warehouse management software and stock management systems
Now that you have set up the basic principles for flawless warehouse operations, it's time to start using a WMS to keep track of the traceability of the processes that take place in the warehouse, from receiving products to their shipment.
Additionally, you can use a general software system (such as SAP), a more specific solution (like a stock management system) or a tool that provides traceability and automation across different operations. For this, we recommend using Outvio.
This post-checkout infrastructure eases the management of warehouse operations, such as picking and packing, streamlines the shipping and tracking process, automates returns for the eCommerce and its customers and provides marketing and branding features and statistics about your business.
Wrapping up warehouse operations
Warehouse operations may be influenced by different factors. However, customer experience might be the most important element for all eCommerce stores looking for growth in the long term.
Express deliveries are becoming the standard, forcing retailers to fulfil customers' expectations by optimizing their warehouse operations.
Reviewing the typical warehouse activities and the basic principles you need to take into account will help you make better decisions when it comes to your warehouse facilities and processes, and ease the implementation of warehouse management systems.