FullGas
.
Find out how FullGas uses Outvio to keep an efficient and error-free operation 365 days a year.
e-Commerce type
Sports supplements
increase in positive reviews
spent on order management per week
"Outvio gives us a much more complete solution."
FullGas was founded in Spain in 2004 with the mission of providing high quality nutrition products for active and sporty people. A key to success was to offer a wide range of certified products covering all nutrition areas, at affordable prices.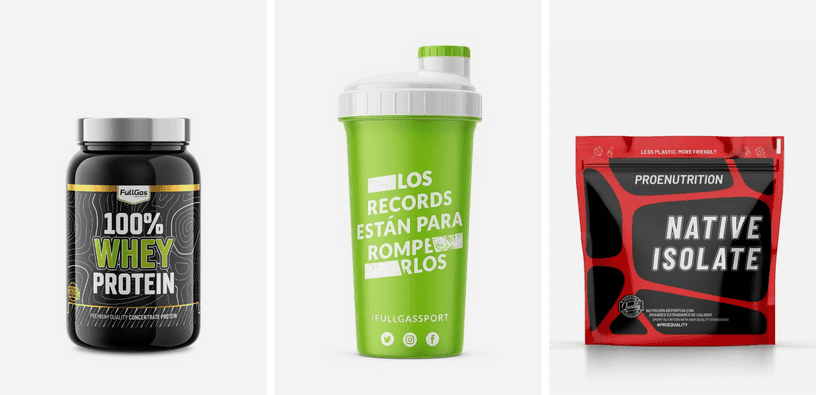 With dedication and hard work, the FullGas brand grew and expanded to other markets. The increase in customer numbers was immense. They realized that they needed a strategic partner that would increase their efficiency, so they decided to optimize their entire post-checkout operation with Outvio.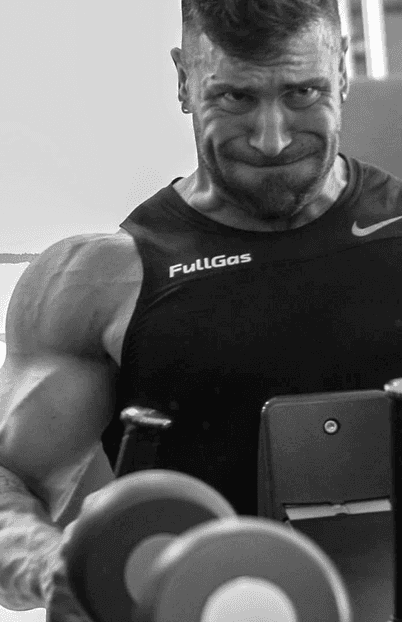 "When it comes to processing orders, Outvio gives us speed and levels of customization that no other platform can offer. Our customers always receive their orders without errors. Positive customer reviews for our store have increased by over 40%"
Unai Gomez CMO at FullGas
Cross-selling possibilities are another of the functionalities that make Outvio a unique tool. FullGas takes full advantage of the 90% opening rate of order notifications they send to promote star products at strategic moments. Being able to customise these notifications fully to their branding and adapt them in a matter of minutes to seasonal offers and campaigns is seen as a big advantage. Operating in a sector with so many complementary products makes this strategy really effective.
"We have direct control over all orders that come into Outvio. We know that our customers always receive the right communication at the optimal time, so we have both improved the shopping experience and reduced the workload of our customer support team."
The increase in shipments was another one of FullGas' fears. They couldn't afford to let a manual order fulfillment process slow down deliveries, as it would be damaging to their brand image and customer experience.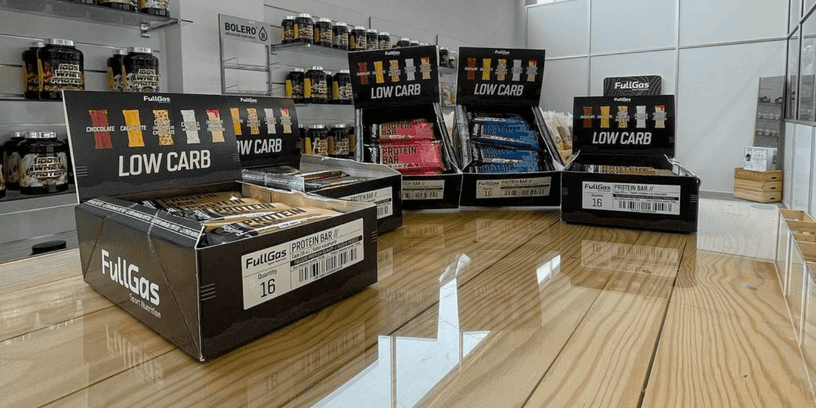 Luckily, Outvio's automations solved those issues without difficulties.
"The icing on the cake are the changes and returns. This process was always cumbersome, for us and for our customers. Outvio makes them easy, without us having to do anything. Our customers can request a return or choose a product exchange on their own, directly from our portal. It has become one of our competitive advantages."

"After trying other alternatives we decided to trust Outvio and we have never looked back."
Unai Gomez CMO at FullGas
See how businesses like yours found solutions with Outvio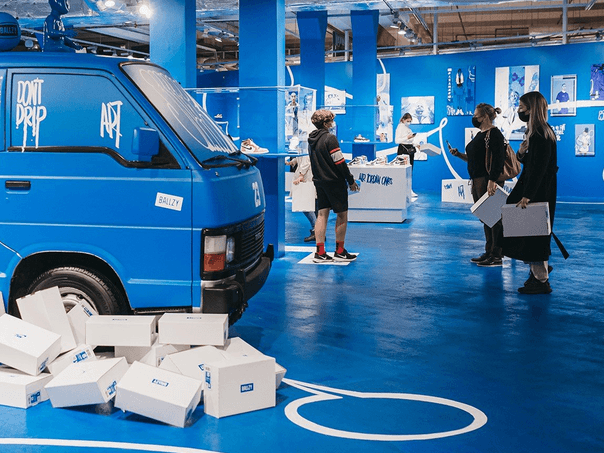 Ballzy
Ballzy manages all its post-checkout processes, from multiple stores, in a single place. They save thousands of euros every month.
Read story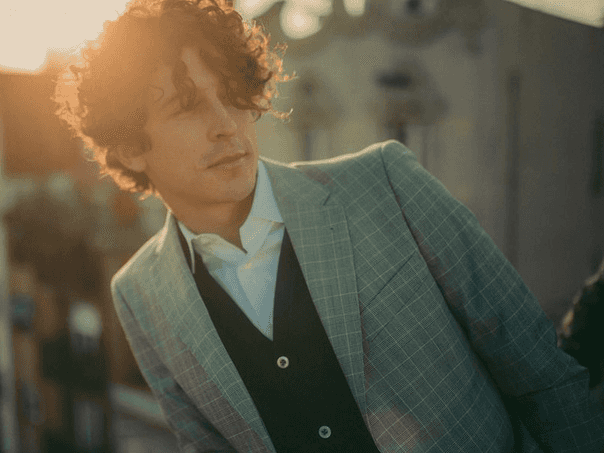 Macson
Find out how Macson maximises the efficiency of their logistic operations without compromising their personality.
Read story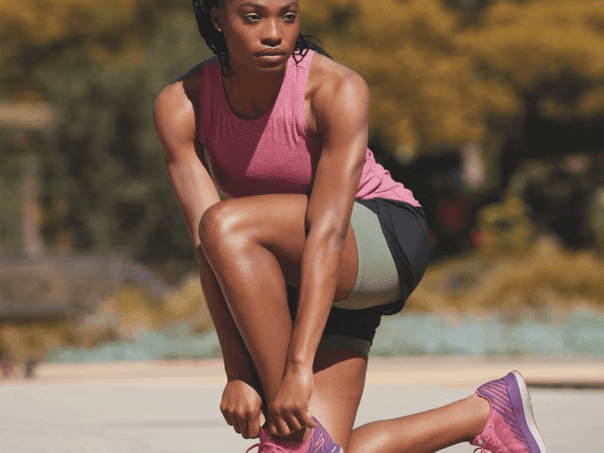 Skechers
Skechers uses Outvio to meet their customer's needs while maintaining an efficient operation and strengthening their brand.
Read story