Trait Store
.
This online concept store specialised in fashion and home decor has become a cult shop thanks to its multi-brand catalogue fueled by modern and minimalist design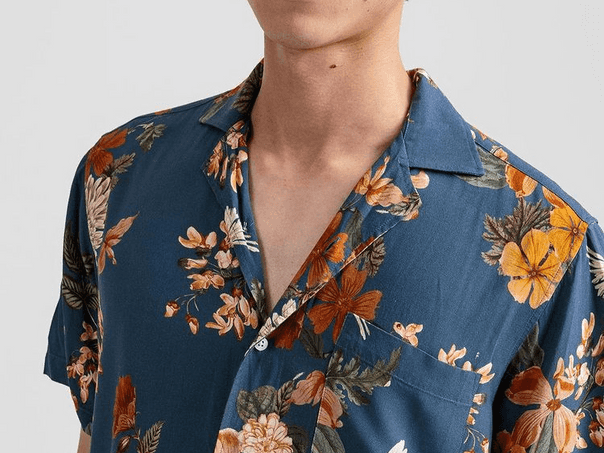 e-Commerce type
Contemporary fashion and home decor
Conversion during checkout
Monthly freed from customer support
"We ship more for less"
Trait has become a synonym for quality and unique design. That was the vision that Gabriel and João, the founders, had. And that is how they envisioned their new digital era: a refuge for the enthusiasts of special items in a world of homogeneity. However, as the brand grew and more products and brands were added to the offer, the number of orders increased and warehouse management disrupted the logistic system of the shop. This stole time from other priorities, like improving customer service. Right then and there, they decided to optimise their post-checkout with Outvio.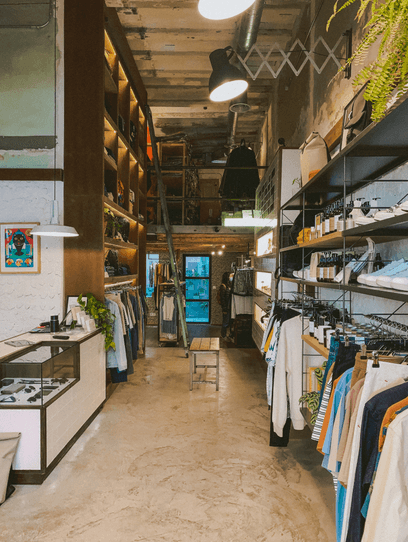 "The digital transformation of our business was held back by inefficient logistics. Thanks to Outvio we can automate post-checkout processes and focus on improving the relationship with our customers"
Gabriel Ortiz Co-founder at Trait Store
Shipping is a complex task, especially, if the online shop is lacking professional systems. In the case of Trait, they started slowly and steadily: they looked for the best rates, contacted couriers and prepared the package.
"Going digital is more than translating the physical world to a virtual space, it also means to find the perfect tool for every need that arises"
Time reduction in processing orders
The shift materialised when they could integrate their checkout in Shopify with Outvio's interface. From this moment on, efficient order management and the multiple automations throughout the post-checkout phase allowed them to dedicate their time and efforts to the purchasing experience of their clients.
"I cannot remember the last time we had an incident"
Another obstacle that kept them from growing was the appearance of incidents and delays in the delivery process. Doing everything manually meant that there was always a problem to solve. To do so, they had to contact couriers, which resulted in poor time management. Now, they have an interface that connects all couriers and allows fast communication with them and a tracking portal with automatic detection of incidents.
The best proof of dedication and affection for our clients lays in the fact that they do not need to call us because of a delay in the delivery. Plus, returns have gone down by 60%. The customer service we always wanted for the buyer.
"The tool efficiently solves the problems as they appear"
Gabriel Ortiz Cofounder at Trait Store
See how businesses like yours found solutions with Outvio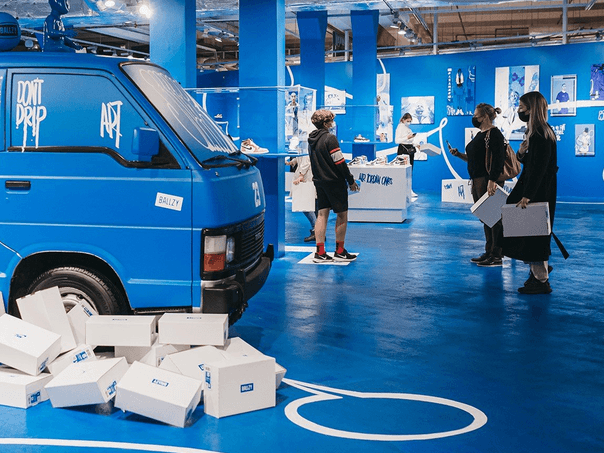 Ballzy
Ballzy manages all its post-checkout processes, from multiple stores, in a single place. They save thousands of euros every month.
Read story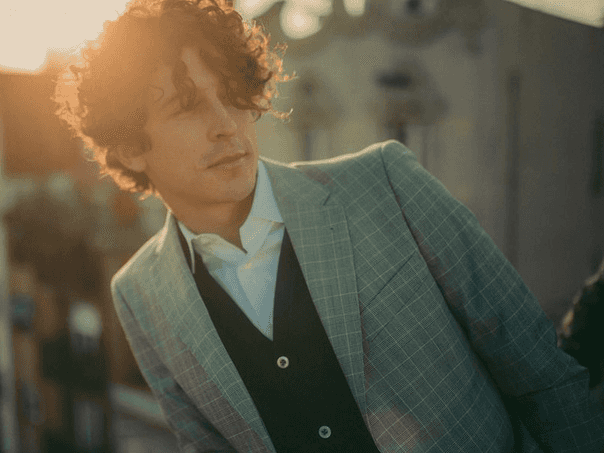 Macson
Find out how Macson maximises the efficiency of their logistic operations without compromising their personality.
Read story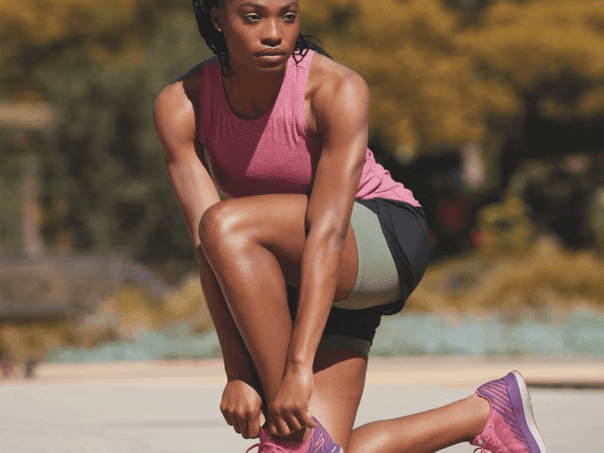 Skechers
Skechers uses Outvio to meet their customer's needs while maintaining an efficient operation and strengthening their brand.
Read story