TiendaManilla
.
TiendaManilla partnered with Outvio to offer the best customer service and become a leading supplier of door fittings and handles.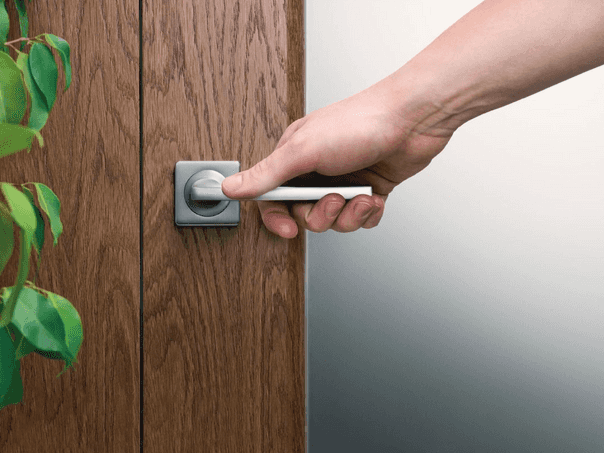 E-commerce type
Home furnishing
per month in order management
automated returns and exchanges
"It all boils down to one word, automation."
TiendaManilla was founded as a small hardware business dedicated to doors, windows and wardrobes. Fast-forwarding a few years later, their impressive product catalog fulfills the expectations of the most demanding customers. Together with their in-depth knowledge of the industry, they have positioned TiendanManilla as one of the most relevant names in the door handle and door fittings industry in Southern Europe.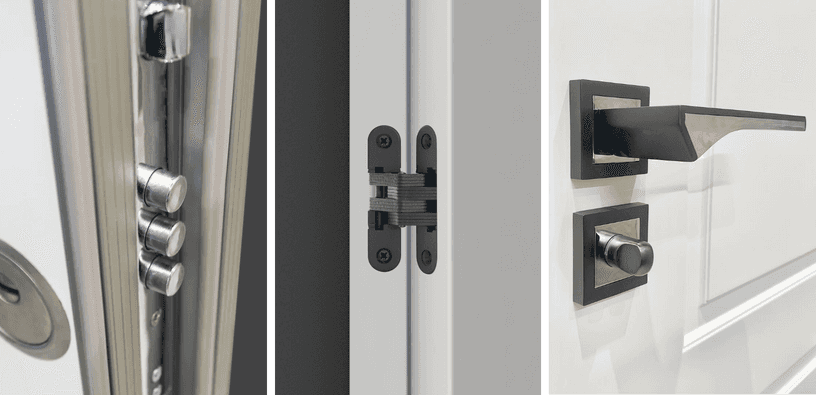 However, TiendaManilla quickly understood that having a great product selection alone was not going to cut it. They needed to improve the shopping experience in order to gauge repeat purchases and customer loyalty. That's why they decided to integrate Outvio as a strategic partner to optimize all their post-checkout operations.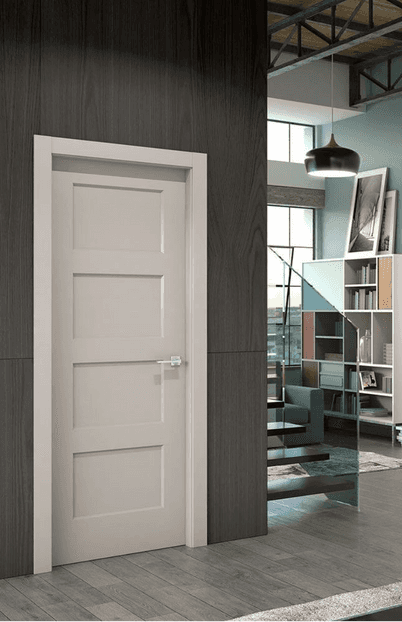 "We have everything for any door, but we needed to streamline the shipping and returns process. Thanks to Outvio's automation capabilities we can offer the customer a comprehensive and quality service. We save over 110 hours per month processing orders alone."
David Presencio CEO
Customer experience is also very important to TiendaManilla. They're even thinking of including a home installation service working with local highly qualified partners. With Outvio, they can now send fully personalized order and delivery notifications to their customers, add value throughout the delivery process and promote new products.
"Customer satisfaction is very important to us. Outvio's shipment tracking allows us to inform our customers throughout the delivery process, always with our branding. Outvio's functionalities are also very useful to solve incidents automatically in addition to making our buyers act on those incidents that they can easily solve by themselves. For instance, since using Outvio, we noticed failed deliveries have dropped by as much as 75%."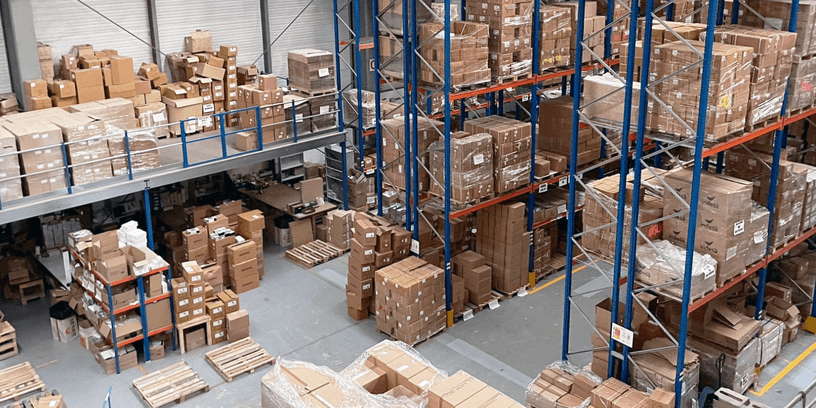 All these improvements allow TiendaManilla to grow exponentially, month by month. Their next goal is to take advantage of Outvio's extensive multilingual capabilities to extend the customer experience to foreign markets, such as Portugal and France.
Next year we plan to expand into other countries and, with Outvio, we have everything we need to offer the same shopping experience regardless of country or language.

"We have full trust in Outvio"
David Presencio CEO
See how businesses like yours found solutions with Outvio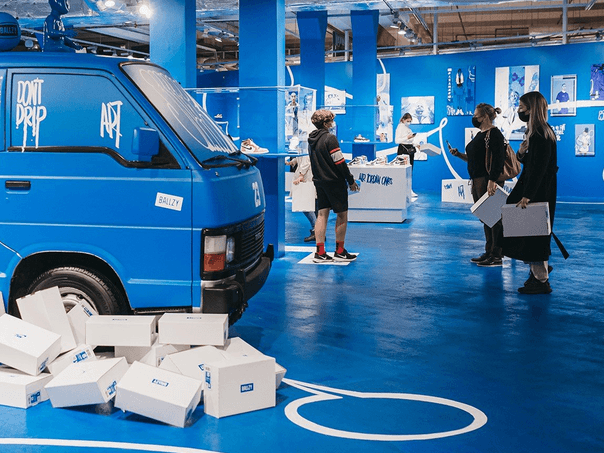 Ballzy
Ballzy manages all its post-checkout processes, from multiple stores, in a single place. They save thousands of euros every month.
Read story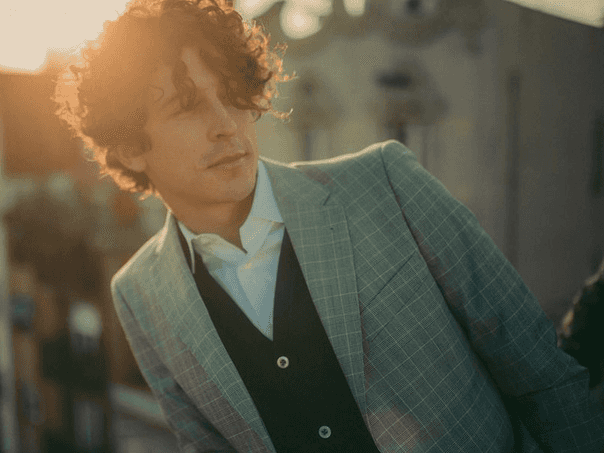 Macson
Find out how Macson maximises the efficiency of their logistic operations without compromising their personality.
Read story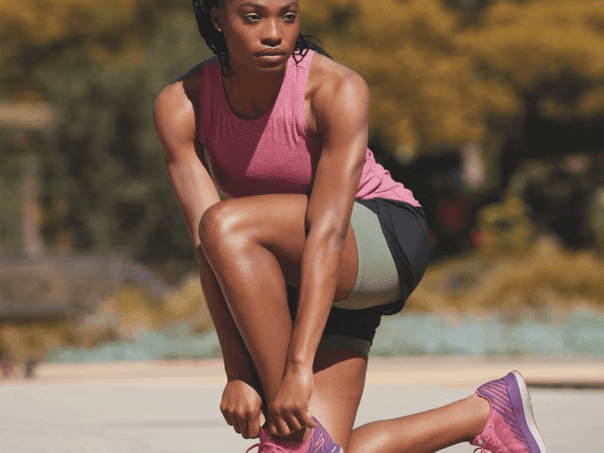 Skechers
Skechers uses Outvio to meet their customer's needs while maintaining an efficient operation and strengthening their brand.
Read story