PuroEGO
.
PuroEGO has seen a great improvement thanks to Outvio: centralized operations, automated returns, more satisfied customers and easier international expansion.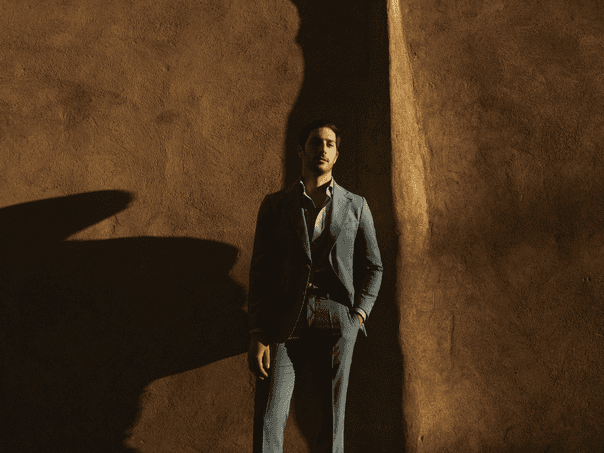 Type of eCommerce
Contemporary fashion
time spent on returns management
calls to customer service
time spent resolving shipping incidents
"We have obtained a unified, accessible and intuitive returns and exchanges portal"
PuroEGO was founded with the objective of bringing a more dynamic and urban vision to men's fashion, relying on the essence of artisanal tailoring. With a differentiated product that combines functionality and contemporary elegance, this leading eCommerce advocates for a style they call The New Classic: a real encounter between the essence of tailoring and its adaptation to everyday life.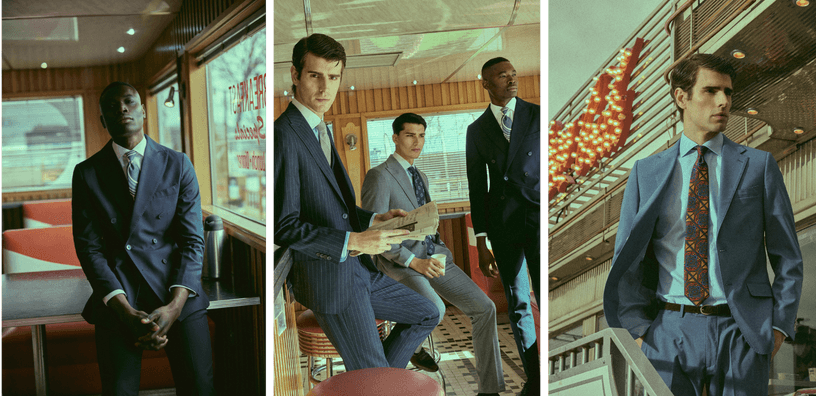 As an international company with over 50 points of sale worldwide, PuroEGO needed a tool to unify their work, increase profitability, and improve their commitment to their customers. After learning about Outvio, they decided that the time had come to take full control of their after-sales operations and ensure a best-in-class service to survive. That's why they chose to automate the delivery experience with Outvio. The time had come to achieve a state-of-the-art post-checkout operation.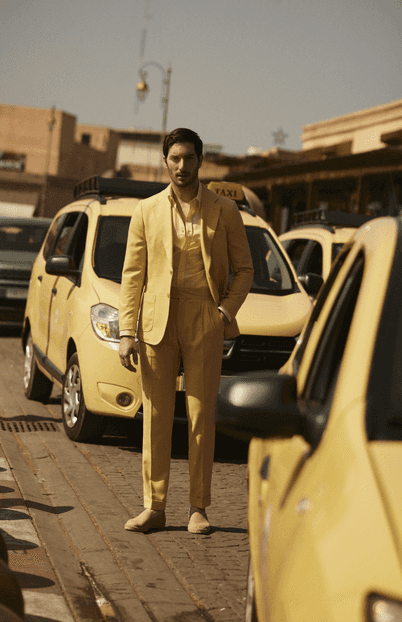 "We needed a solution to track orders placed on the web and optimize logistics costs. Another one to automate the returns management as much as possible. And a third solution to verify warehouse picking... and we were lucky enough to find Outvio."
José Ignacio Pérez Alcocer eCommerce Manager
In addition to its online store, puroego.com, and beyond the national scope, the company is immersed in an expansion plan focused on the Latin American market, especially in Mexico, Bolivia and Chile. Outvio's tracking system provides up-to-date and accurate information to buyers and offers the traceability that couriers need to reduce incidents during international deliveries.
"Shipping information is a functionality that is taken for granted that has to be available in any online sales channel. Not offering it today gives a negative image. The most noticeable change is the drastic decrease in the number of emails and calls to customer service!"
time spent on returns management
The final piece that allows PuroEGO to offer a perfect shopping experience is their automated returns process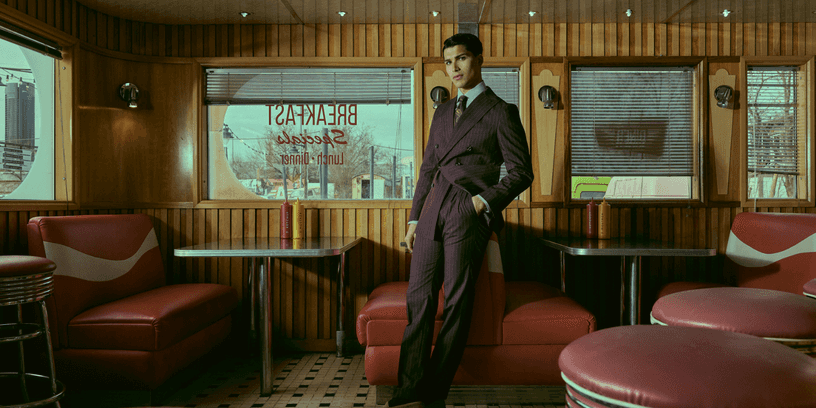 Now, the customer is autonomous in managing returns. Their portal guarantees flexibility and versatility, allowing PuroEGO to focus on new strategies for greater return on investment.
"The customer has the ability to choose their preferred return method, always tailored to their needs with step-by-step information on how to proceed."
"We have more accurate information on incidents, there are virtually no errors."
José Ignacio Pérez Alcocer eCommerce Manager
See how businesses like yours found solutions with Outvio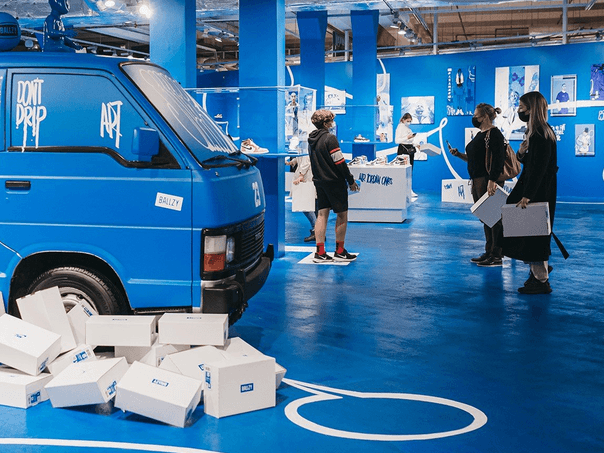 Ballzy
Ballzy manages all its post-checkout processes, from multiple stores, in a single place. They save thousands of euros every month.
Read story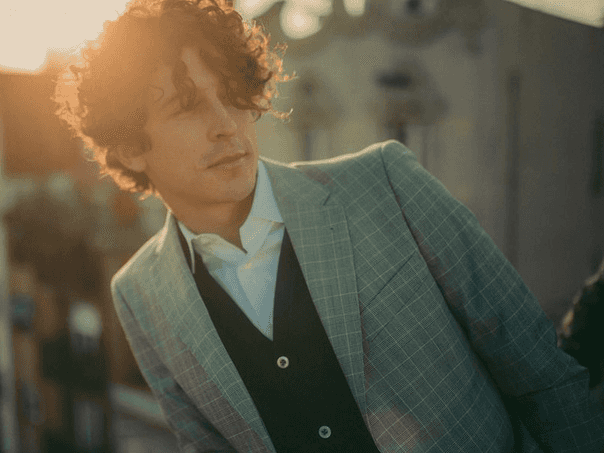 Macson
Find out how Macson maximises the efficiency of their logistic operations without compromising their personality.
Read story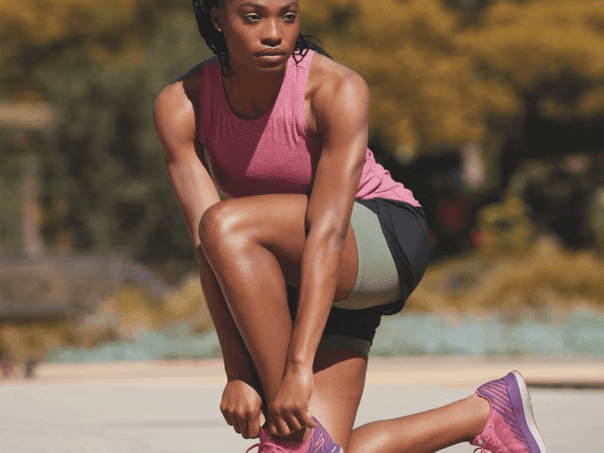 Skechers
Skechers uses Outvio to meet their customer's needs while maintaining an efficient operation and strengthening their brand.
Read story