Natkits
.
Natkits sells natural fabrics to demanding customers. Discover how they use Outvio to guarantee a service that matches its product.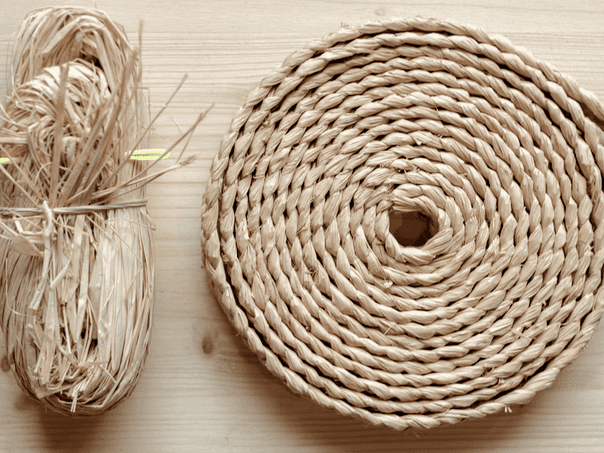 E-Commerce type
Supply of natural fibers and kits for DIY handicrafts
"At last the shopping experience is truly ours"
The story of Natkits is one that has been cooking little by little, over time, exactly like its natural fiber materials. That is truly special, because companies that can boast of such a long and unique trajectory are few and far between.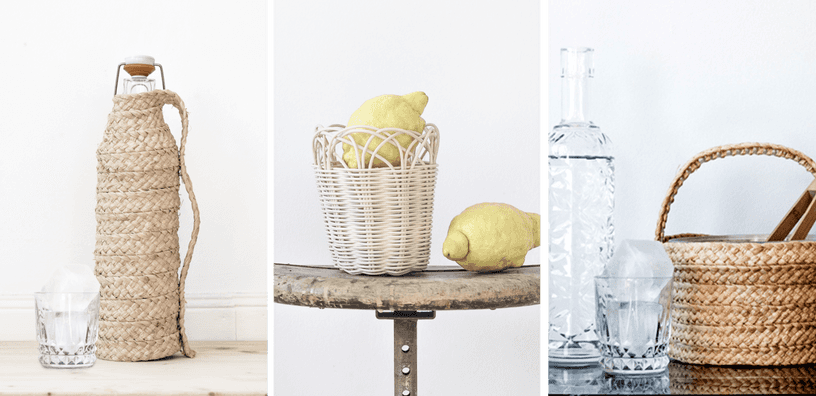 At the same time, in Natkits they know that adapting to the times is necessary to survive. That's why they chose to automate the delivery experience with Outvio. The time had come to achieve a state-of-the-art post-checkout operation.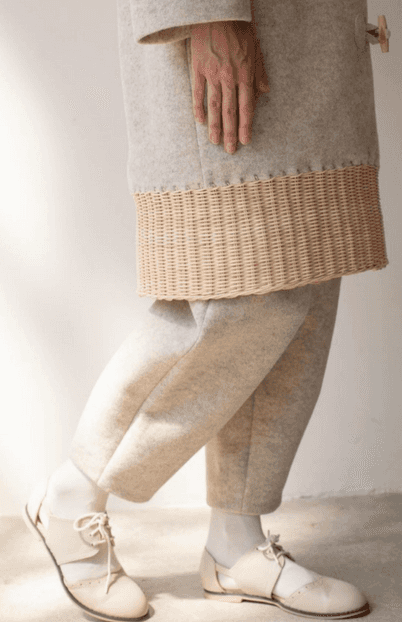 "We advocate for quality, artisan and handmade products. But that philosophy does not always work in the logistics operations of an online store. That's why we opted for Outvio. It is the option that we believed to be the most complete. With its rules, we can automate the key activities of our business, notifications, labels and exchanges and returns. A resounding 10."
Salvador Mas CEO
For Natkits the image of their business is also very important. They had invested a lot of effort in creating a unique and recognized brand. That's another reason why Outvio was the perfect tool: now they can modify even the smallest detail of customer communication. Nothing is out of their control.
"We wanted the shopping experience to be truly ours, without predefined templates or formats. We were looking for something freer and found it in Outvio. Now we can do practically anything at the branding level. At the moment we are placing more emphasis on the tracking portal and order notifications. But there is much more to try!"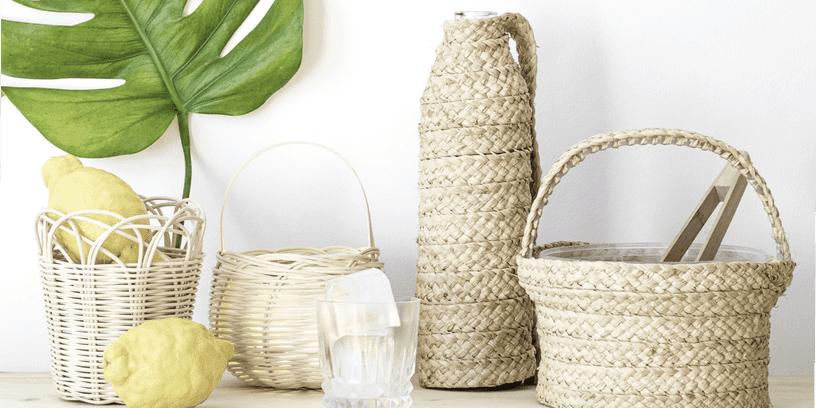 Finally, at Natkits, what usually happens to online stores that strive to offer quality customer service, happened: everyone wants to repeat. Positive reviews, online recommendations and word of mouth brought more traffic to the store. Since working with Outvio, their total revenue is up 22%.
Our logistics optimization led to an increase in recommendations, this increased traffic to the store, and sales went up. We experienced a great snowball effect.

"We know we are in good hands"
Salvador Mas CEO
See how businesses like yours found solutions with Outvio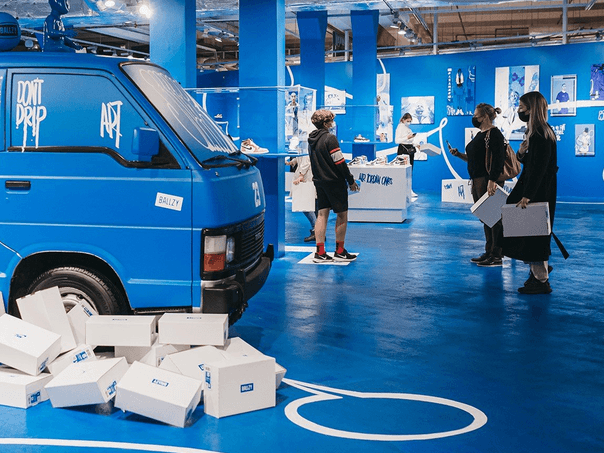 Ballzy
Ballzy manages all its post-checkout processes, from multiple stores, in a single place. They save thousands of euros every month.
Read story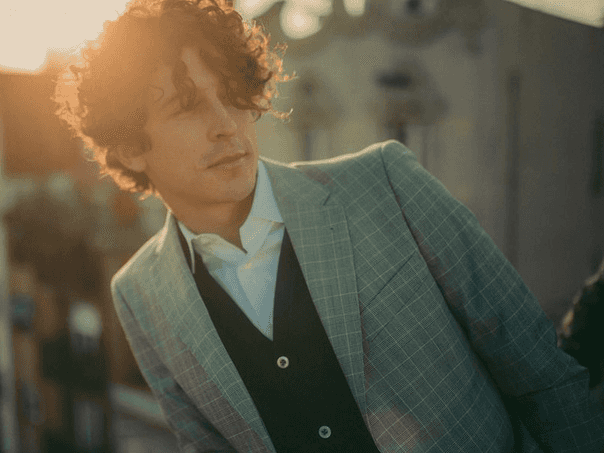 Macson
Find out how Macson maximises the efficiency of their logistic operations without compromising their personality.
Read story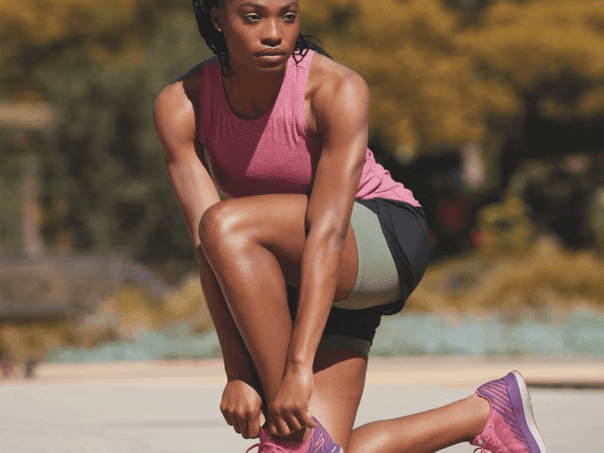 Skechers
Skechers uses Outvio to meet their customer's needs while maintaining an efficient operation and strengthening their brand.
Read story