Impresoras 3D
.
Impresoras 3D centralized its operations in Outvio to minimize costs and improve the relationship with its clients.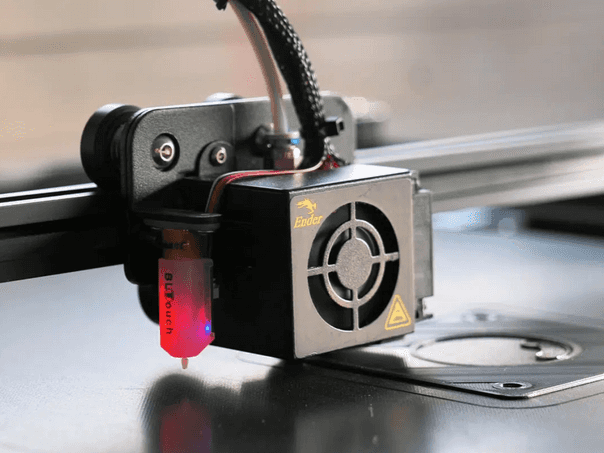 E-Commerce type
3D printers, accessories and consumables
costs in return management
speed of incident shipment resolution
"We started to see its benefits much earlier than expected"
Impresoras 3D is a leading provider with a long history of 3D printing solutions in Spain. Its multi-brand product catalog meets the needs of various industries, from pharmaceuticals and education, to architecture and dentistry, among others.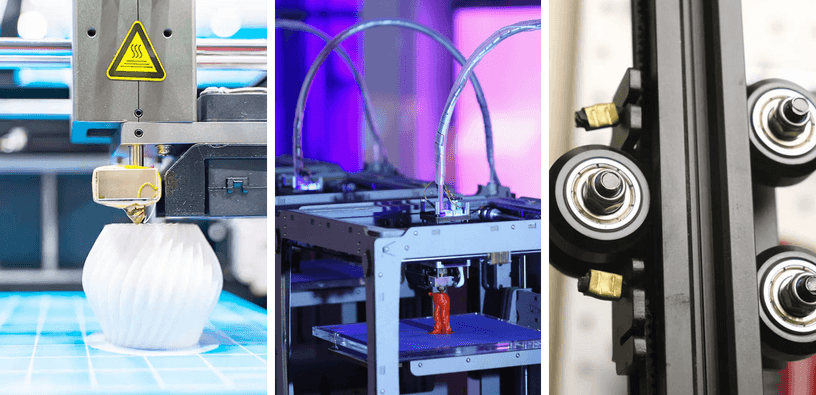 Managing orders on such a vast scale requires exceptional precision as numerous couriers in many different territories need to be coordinated. To make sure everything runs smoothly, the company decided to develop and execute its post-payment strategy through Outvio.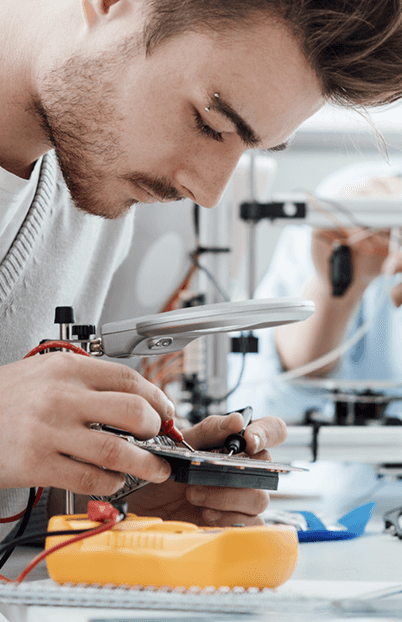 "We have very different customers, each with unique delivery requirements. For this reason, we opted for Outvio. We set up several shipping strategies based on the weight of the product, the delivery area and/or the value of the orders, which allows us to easily satisfy the needs of each market we work in"
Zoe Ortuño Vicente, Marketing Director
Returns are another crucial aspect that plays an important role in business performance. A complicated or manual system can lead to high logistics costs and significantly harm customer relationships. Impresoras 3D was looking for an automated, simple and intuitive way for the user to manage the entire process professionally. So they chose Outvio.
"Our clients can access our returns and exchanges section and process the return at ease. On the portal itself we explain step by step how to do it and specify which carrier to use depending on the area of the return, automatically"
This practice has led Impresoras 3D to achieve increasingly higher levels of satisfaction among its customers, which is reflected in an increase in orders.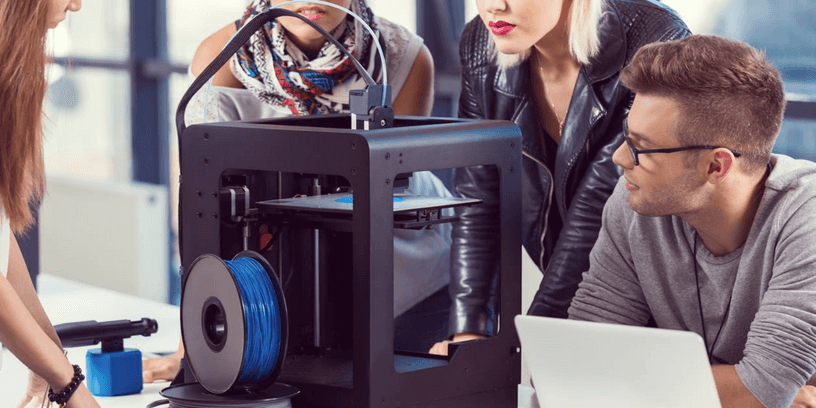 Could this surge in sales bring with it logistical problems? They know that with Outvio, doubling or tripling sales in a short period of time is not going to cause any issue. The management offered by Outvio guarantees rigorous control over orders and couriers, regardless of business volume, providing a consistently great shipping experience globally.
Controlling orders after they leave the warehouse is very easy. Both our customers and us can see their location and status and solve incidents quickly.

"We manage almost everything from Outvio, it's the hub of our online orders"
Zoe Ortuño Vicente Marketing Director
See how businesses like yours found solutions with Outvio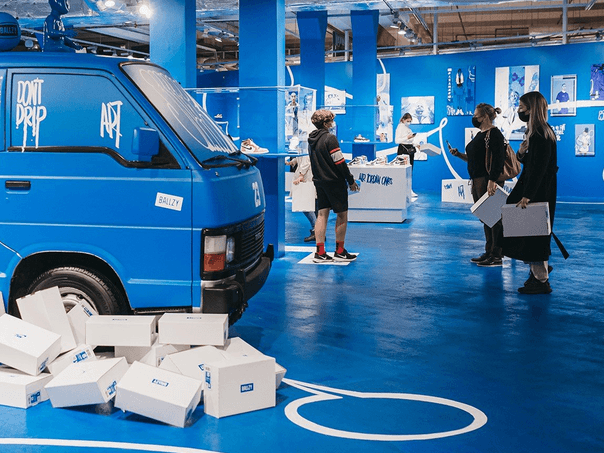 Ballzy
Ballzy manages all its post-checkout processes, from multiple stores, in a single place. They save thousands of euros every month.
Read story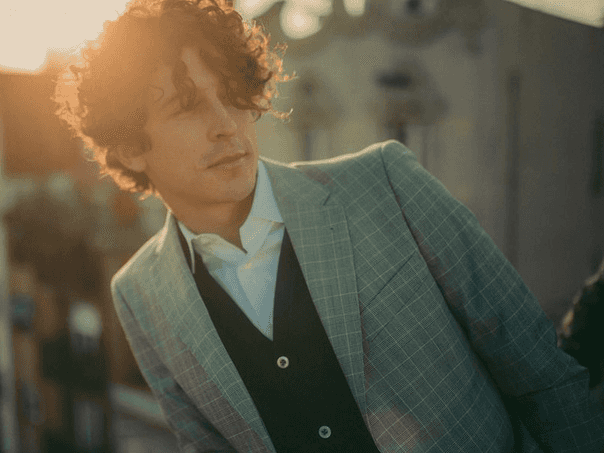 Macson
Find out how Macson maximises the efficiency of their logistic operations without compromising their personality.
Read story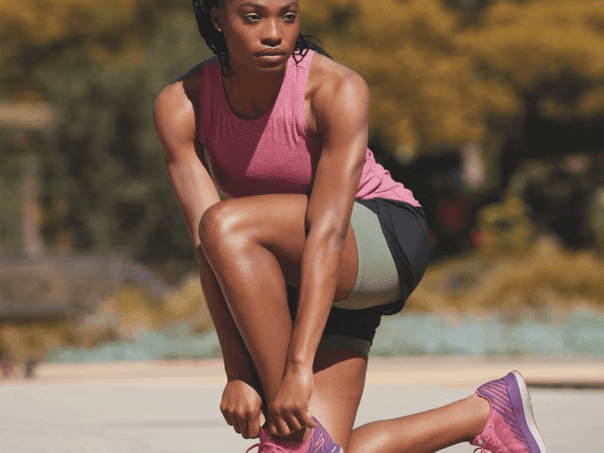 Skechers
Skechers uses Outvio to meet their customer's needs while maintaining an efficient operation and strengthening their brand.
Read story