Inside this article
If you are an established eCommerce business that sells gardening, household items and renovation materials, you are probably interested in knowing what is ManoMano and how you can sell on ManoMano.
What is ManoMano?
ManoMano is a vertical marketplace for building, plumbing, gardening, and other products related to renovations as well as household items.
In 2013, Philippe de Chanville and Christian Raisson had the revolutionary idea of innovating and bringing up-to-date the commercialization of hardware, garden, DIY, and pet products, among other items. The rest, as they say, is history.
ManoMano is the European leader of the sector, offering over 10 million products and surpassing 60 million visits every month.
If you sell products that fit any of the categories available at ManoMano, keep reading to discover the advantages and disadvantages of selling through this marketplace, how you can sell on ManoMano, what functionalities it includes, and more.
Advantages of ManoMano
Selling on ManoMano can be extremely beneficial for you since it offers:
A European market. ManoMano operates in the United Kingdom, France, Belgium, Germany, Spain and Italy.
Segmented traffic. This vertical marketplace receives 2 million visits every day. Its customers have a high purchase intention and can end up in your product catalog thanks to ManoMano's algorithm.
ManoMano Fulfillment. This delivery and fulfillment service is currently available in the UK through a partnership with OneStock.
Support and recommendations. Improve your online business with their help.
Free ManoMano Pro account. This account for professionals provides special offers in Pro Products, better rates for Pro Products, more convenient shipping and delivery options, and phone, email, and chat support.
Disadvantages of ManoMano
Selling on ManoMano also has its disadvantages:
Competition. You will share the space with over 300 brands and more than 3,600 sellers.
It's not customizable. Similarly to other marketplaces, ManoMano doesn't allow you to adapt and change your selling space.
The platform doesn't allow sellers shipping to certain areas, such as international locations.
How much does it cost to sell on ManoMano?
Selling on ManoMano is totally free. ManoMano negotiates the commissions individually with each merchant.
How to sell on ManoMano?
To sell on ManoMano, you first need to fill out a quick form. Once the platform approves the request, you can start publishing your products.
When a customer makes a purchase, you'll receive the order to prepare the shipment. ManoMano will provide you with all the necessary details.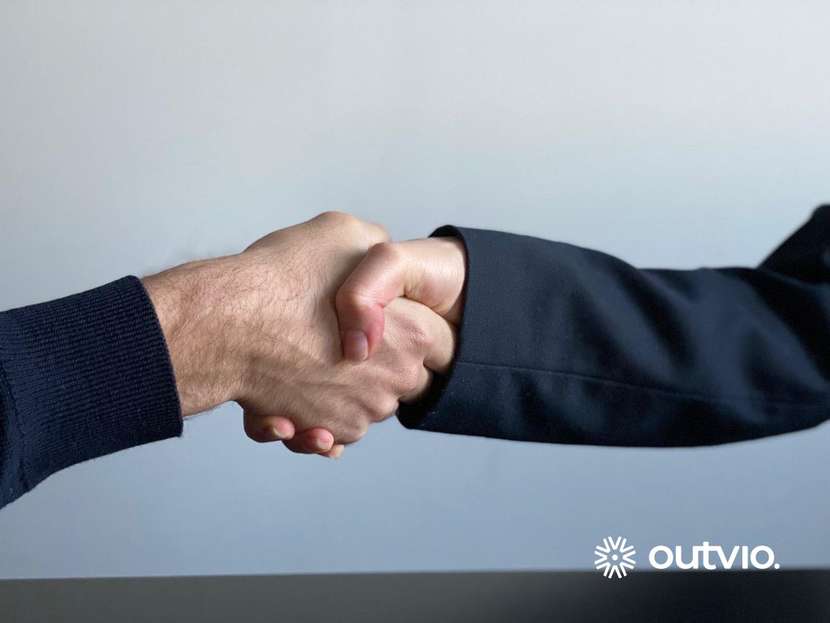 ManoMano's platform is quite intuitive and anyone can commercialize their products without having technical knowledge.
On another note, the platform is so simple that it doesn't include many marketing tools or statistics to keep track of your business and improve it. You'll need to simply trust ManoMano's suggestions.
How is the fulfillment on ManoMano?
Processing your ManoMano orders and shipping them isn't a difficult task. Unless you choose to use ManoMano Fulfillment, you will be responsible for all the processes.
In any case, offering different shipping methods, couriers, and rates is key to delivering the best purchasing experience to your customers. By default, the shipping costs are charged to customers, although you can also offer free shipping. In this case, the seller bears the cost.
If you sell products with standard sizes and weight (weight below 40kg and dimensions below 240m in total; every dimension must be under 1.20m), the buyer can choose a pickup point or an at-home delivery thanks to Bingo, the delivery service offered by ManoMano. They can also provide "on-street" delivery for another rate.
Payment methods supported by ManoMano
ManoMano supports three different types of payments: card payments (debit and credit), bank transfers, and PayPal.
Connect your ManoMano account with other channels
You can share your ManoMano products on your social media accounts, other websites, and your online shop to boost the traffic and sales you receive on ManoMano.
Wrapping up
If what ManoMano offers is not enough for you, check out more information on other marketplaces like Amazon, eBay, or other platforms like Shopify.
Remember that you can connect your Manomano account to Outvio, simply register and start using our post-checkout platform in less than 10 minutes.
Outvio allows you to automate and streamline dozens of process, from fulfillment to shipping, tracking, returns and customer support —while providing marketing tools to personalize and improve customer communication and reducing eCommerce costs.