Inside this article
Are you looking for the best online business ideas that can potentially make you rich?
Digital transformation, online consumer trends, new communication channels… —all of these changes have opened the door to hundreds of new professions and work opportunities in different sectors and industries.
Nowadays, if you're looking for online business ideas, you'll probably find the number of options somewhat daunting. To avoid feeling overwhelmed, take a look at the best online business ideas in 2023.
Best online business ideas based on sales
1. Choose dropshipping
Dropshipping is a business model that has great potential for growth. If you don't want to produce your own items —or if you can't or don't want to invest many resources up front— dropshipping is a great way to step into the eCommerce sector.
Basic tips:
2. Sell online courses
This is a service that's in high demand nowadays. For this reason, creating and selling online courses on a wide variety of topics has become very common. From freelancers to public institutions and educators, everyone seems to be basing their careers on virtual education.
Depending on the field, you'll need to create a platform or use an already existing tool and focus on the content creation.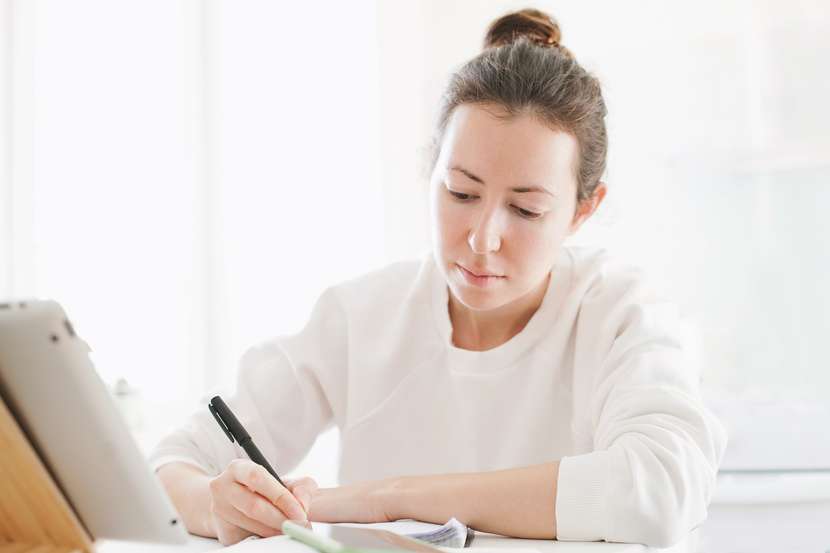 Beginner's tips:
Use the power of influencers to create brand awareness; opt for niche influencers
Create webinars and other types of content to implement an SEO-based marketing strategy
3. Sell on online marketplaces
Marketplaces allow sellers to market products without the need to create their own online store —everything is already set up and ready to go. Take a look at our guides on Amazon, eBay and AliExpress and choose your favorite!
To start:
Optimize product pages with quality pictures and attractive copy
Build a courier network to cater to the needs and preferences of all possible buyers
Create content in different channels and promote your products
4. Create an online store
Another option if you're interested in selling products is to create your own online store. In this way, you'll have full control of your business, branding and prices, and you'll be able to track  traffic and other metrics that can help you fix friction points and utilize competitive advantages as a marketing tool.
A successful online store has a responsive website design, mobile-friendly navigation and the main brand elements, like its logo design.
To create your online store:
Find a suitable eCommerce platform for your business idea
Do market research and find a product or range of products for your store
Create an appealing return policy to attract and retain customers
Online business ideas as a service provider
Even if you're not in the world of sales, you can use your unique skills and experience to create your very own online business. Here are some online professions that are great options in today's economy.
5. SEO expert
Virtually any digital business will have better results if it ranks well on Google. Because of digital transformation, SEO experts are highly valued professionals. If you have this kind of knowledge, don't miss the opportunity to make a career out of it.
Some ideas on how to start are:
Implement SEO strategies to rank your own website. After all, how can you charge others for this service if you don't do it yourself?
Familiarize yourself with the main marketing analysis tools
Choose a niche and master it
6. Publicist 
A publicist, or advertising consultant, is in charge of analyzing the markets and guiding brands through different marketing or branding strategies. This type of online business can be oriented towards paid advertising on Google (SEM), advertising in traditional media or a mixed approach. As with the SEO expert, this profession has great potential for growth.
To become a publicist consultant…
Create marketing plans that work as a digital portfolio
Design a content plan on networks or a blog to promote yourself
Work on your personal brand
7. Business consultant
Do you have experience in business management? Use it to help other entrepreneurs move their organization forward.
Entrepreneurial activities are becoming mainstream, and it's more and more common to find people with side hustles or bigger business opportunities. These people surely could use some advice on how to start or manage a business. For this reason, becoming a business consultant is one of the best online business ideas in 2023.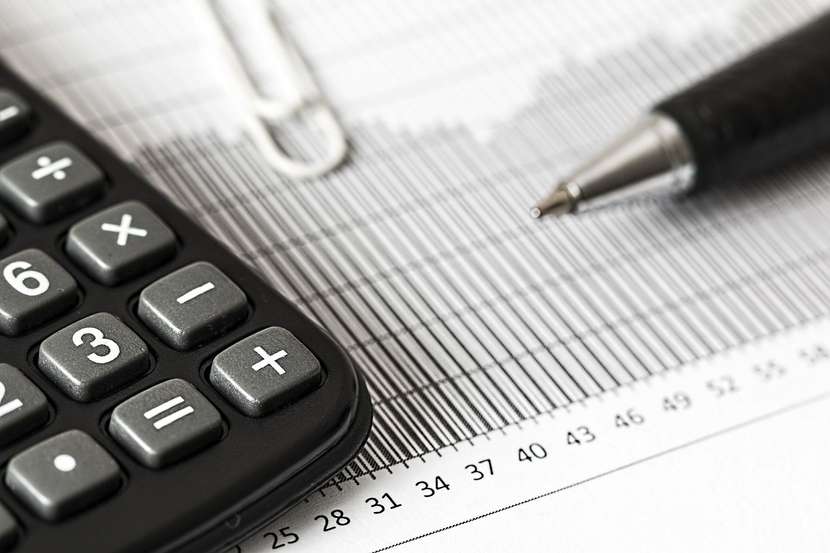 Start by…
Backing up your service with past experience and education
Optimizing your LinkedIn profile, which functions as a cover letter
Contacting potential customers from your network
8. Monetize your knowledge on YouTube
If you have knowledge on a subject that can be taught online, creating visual content on YouTube is one of the easiest ways to monetize your knowledge. Choose to share this information via live events or through pre-recorded content and discover how you can use this platform to make a living.
You can even combine the possibilities of YouTube with other careers, like SEO expert or online seller. Your knowledge and experience will be valued by aspiring entrepreneurs who may be considering following the same path you did.
To become a Youtuber…
Find a topic where you can add value
Conduct a market study and understand the needs of your audience
9. Community manager
Now that connection and communication seems to affect all types of businesses, being an expert on these topics and having the communicative capacity and originality can lead to considerable profits. Community managers are highly appreciated by larger firms since they generate positive brand impact and can help a company to set the right tone and gain a good reputation. If you're an Instagram, Twitter or Facebook addict, this could be the best online business for you.
Test the waters by…
Working on your own profiles; they'll serve as your CV
Showing great copywriting skills
Getting to know your followers and the followers of the companies you want to work for
10. Virtual assistant
Virtual assistants are secretaries who provide their services remotely. These professionals usually manage administrative tasks such as the agenda, customer service or accounting.
To become a virtual assistant:
Develop your interpersonal skills
Become acquainted with the tools you'll use on a daily basis
Create a website and work on your corporate image
Discover how Outvio helps eCommerce businesses
If you want to manage your online selling business successfully, use Outvio to automate and streamline all your post-checkout operations, thereby creating the best possible purchasing experience.
Outvio is a post-checkout management tool designed to make selling online easier and more profitable. With Outvio, you can connect all your couriers in a single platform, include their rates, automate and optimize all your fulfilment tasks and improve your communication with customers and marketing strategies.