Powerplanet
.
Powerplanet uses Outvio to improve their customer experience while cutting down on costs and admin time. Find out how!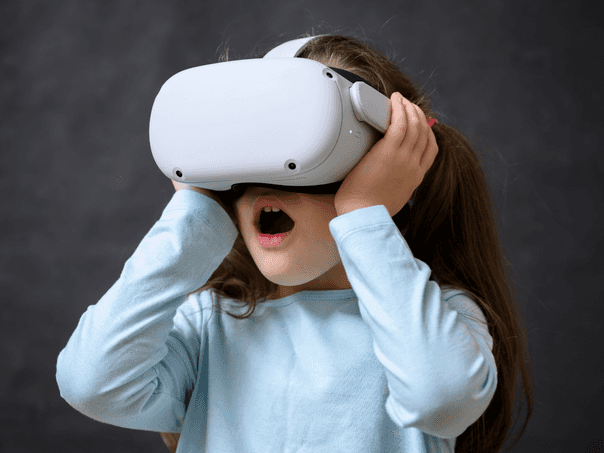 E-Commerce type
Electronics and technology products
efficiency in post-checkout operations
customer support workload
satisfied customers with shopping experience
"Outvio Gives Us the Boost We Needed"
Powerplanet is one of the undisputed leaders in the sale of electronics and technology products on a European scale. Since its birth in 2011, the company has grown surprisingly fast. Its success is the sum of several circumstances, such as an extensive catalog to please any consumer and competitive prices for the latest technological innovations.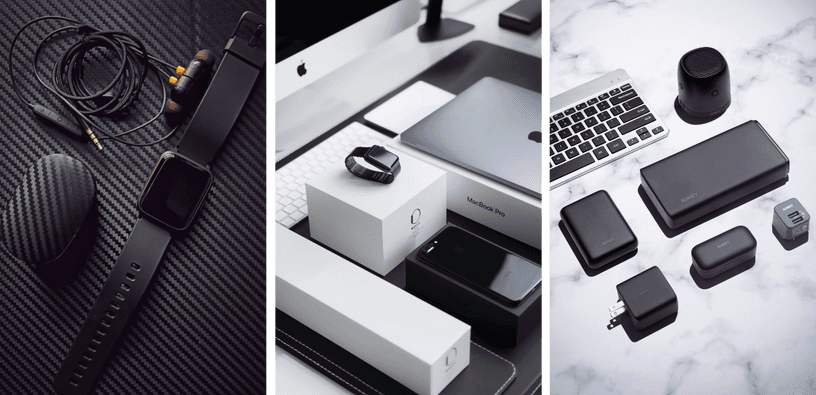 Today, Powerplanet maintains the charm of a small shop, but plays in the league of giants. One of its latest strategic decisions was to establish an alliance with Outvio to strengthen a part of the business that they considered fundamental but had neglected: the post-checkout phase.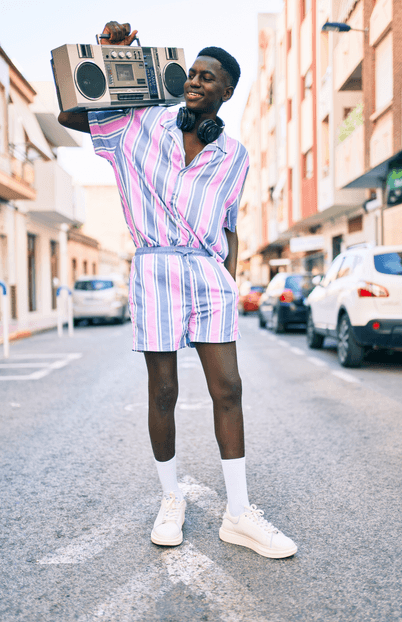 "Powerplanet is the result of continuous growth, so adapting to change has always been a challenge and a constant in our daily lives. Outvio gave us the option of organizing ourselves into a unique system and platform for our returns, shipments, and warranties. It has been the smartest way to unite the after-sales of our business"
Ramón Montalbán CTO
A fundamental pillar for the profitability of such a successful business is the management of returns. When processing thousands of requests, a manual process could cause them to lose resources. Outvio completely solves this problem: it automates changes and returns, generates the label and is responsible for offering the customer the best transportation option.
"The decision was easy, we had a very home-style system that over the years we had been creating, which had worked for us, but today it has us stuck. Now customers appreciate having a simpler and more accessible place to process returns. In addition, having to manage thousands of references, automation helps us save time, costs, and provide better quality service."
efficiency in post-checkout operations
Powerplanet's customers have also found the portal and tracking notifications to be a great ally. Thanks to its customization options, they add value to all customer touchpoints and generate new sales.
With all this, Powerplanet has managed to develop a customer experience capable of competing head-to-head with the world's leading technology sales companies.
Outvio allows both us and the customer to be 100% aligned. We give them transparency and control at all times of their order. This brings peace of mind to the customer and increases their confidence in us, positively impacting the shopping experience.

"Our customer service is faster, personalized and effective"
Ramón Montalbán CTO
See how businesses like yours found solutions with Outvio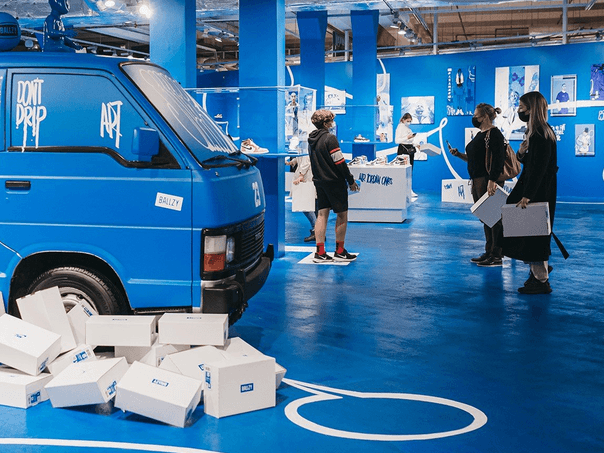 Ballzy
Ballzy manages all its post-checkout processes, from multiple stores, in a single place. They save thousands of euros every month.
Read story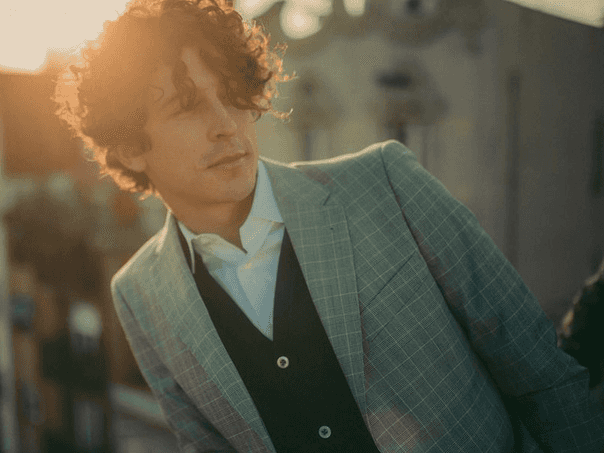 Macson
Find out how Macson maximises the efficiency of their logistic operations without compromising their personality.
Read story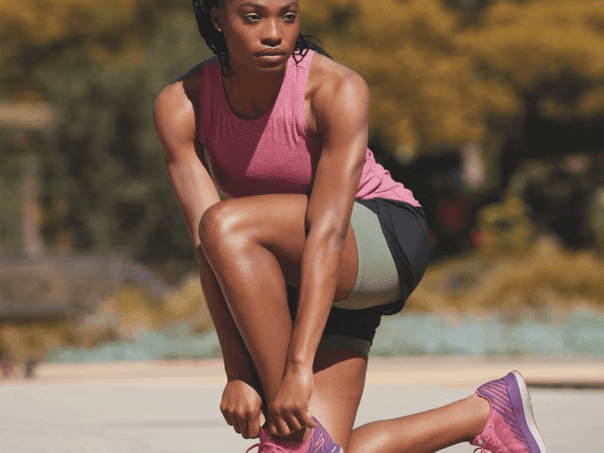 Skechers
Skechers uses Outvio to meet their customer's needs while maintaining an efficient operation and strengthening their brand.
Read story