Mamaselvae
.
This is how Mamaselvae leverages Outvio to ensure its customer experience has a high standard of quality, and offers a reason to buy again.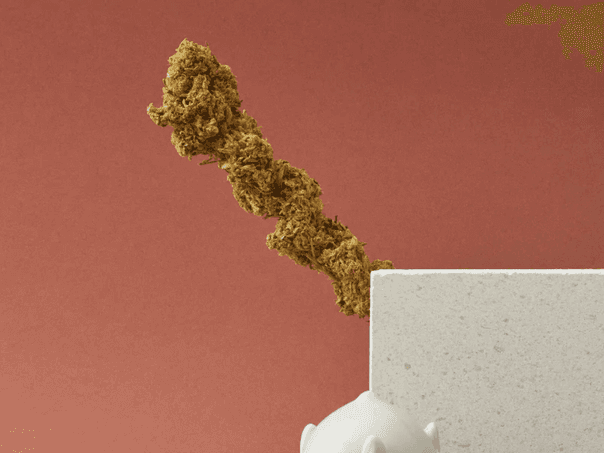 e-Commerce type
Biocosmetic
increased brand visibility
less time dedicated to customer service complaints
"Outvio allows us to offer a serious, fast, and efficient experience."
Mamaselvae is an online herbalist specializing in cannabinoid-based products. Their goal is to revive the love of nature among the youngest. To do so, they market products grown with organic fertilizers.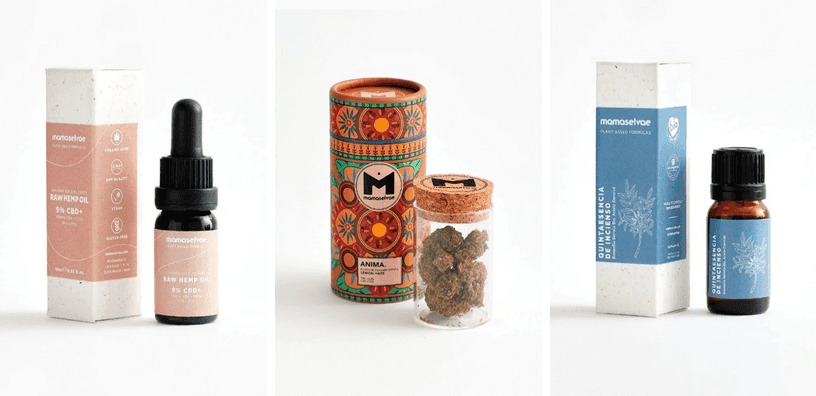 The respect and commitment they put into a unique product offering increased their number of orders exponentially. But, as a result, logistics management became more complicated and customers became more demanding. It was time to optimize the operation with Outvio and offer a cutting-edge experience.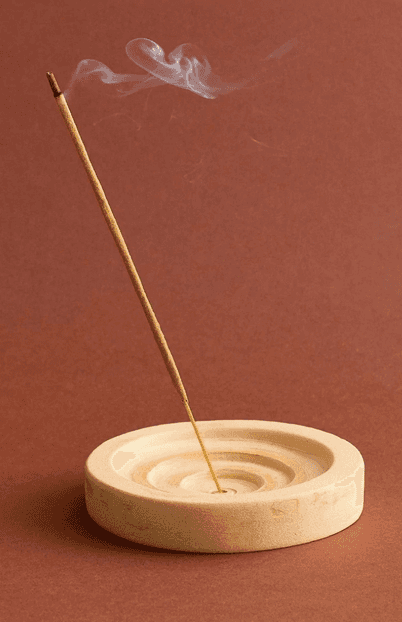 "The great advantage of Outvio is that all its functionalities are focused on improving the shopping experience. We have returns, a tracking portal, notifications... and all of it with our branding. It's ideal for a business with so much personality. Our brand impact is 66% higher."
Fabio Depascale Founder & Creative Director
With this increased visibility, logistics automation is a must. At Mamaselvae, they sell - and they sell a lot! That's why they need support that streamlines order management and allows them to focus on other tasks.
"With Outvio, we can easily and quickly control our eCommerce logistics system. With its bulk shipping functionality, we avoid order backlogs and ease the workload. Logistics costs have dropped by 25%."
Finally, thanks to the notifications that Outvio provides, Mamaselvae can provide timely information about any discrepancies in the shipment and address any incidents or delays.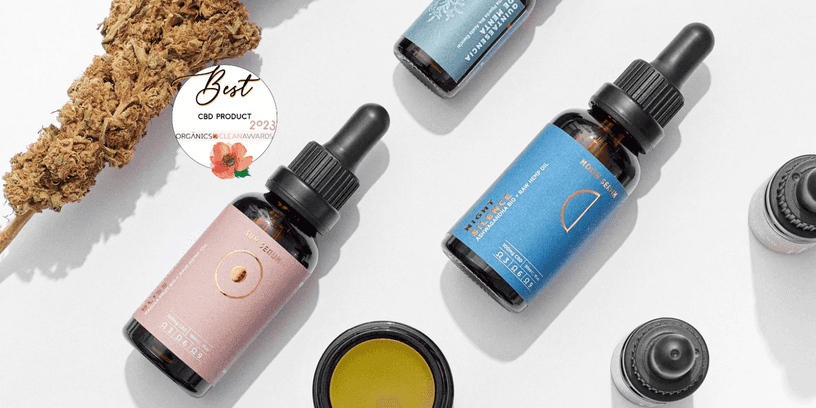 This not only gives the buyer peace of mind, knowing that the order will arrive at the agreed time, but also reduces the workload in the support department.
"We've cut customer support costs in half. Outvio is an incredible strategic partner. It helps us to efficiently, quickly, and securely resolve any kind of difficulty. The tool really drives business growth. Highly recommended."

"We've cut customer support costs in half."
Fabio Depascale Founder & Creative Director
See how businesses like yours found solutions with Outvio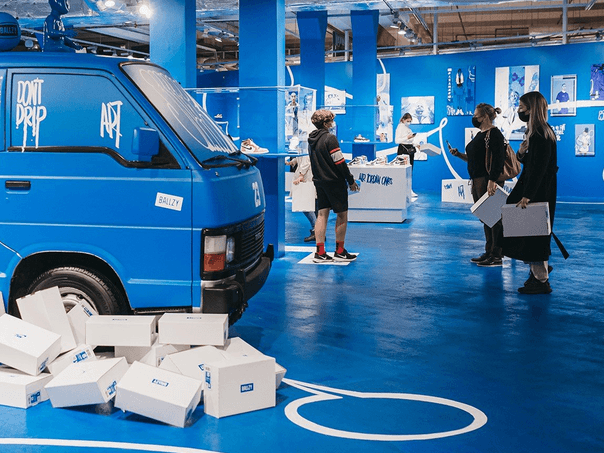 Ballzy
Ballzy manages all its post-checkout processes, from multiple stores, in a single place. They save thousands of euros every month.
Read story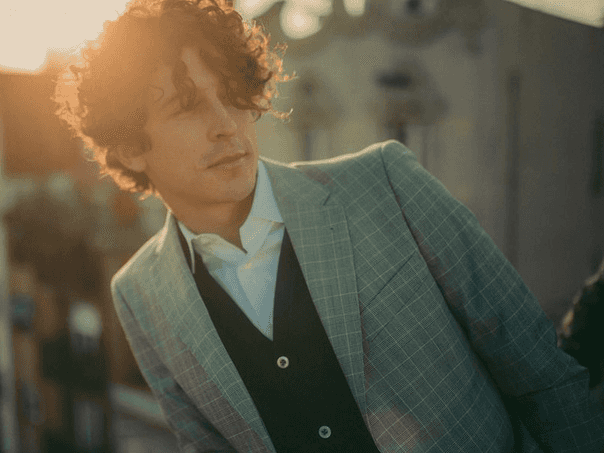 Macson
Find out how Macson maximises the efficiency of their logistic operations without compromising their personality.
Read story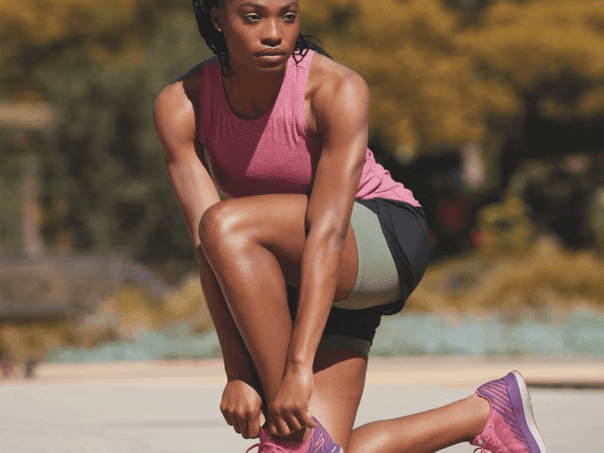 Skechers
Skechers uses Outvio to meet their customer's needs while maintaining an efficient operation and strengthening their brand.
Read story