Ferent
.
Ferent uses Outvio to win the hearts of its customers with a personalised, fast, and international shopping experience.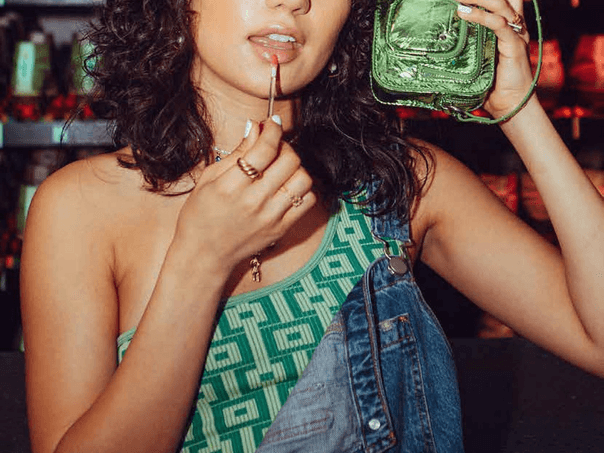 E-Commerce type
Fashion store for exclusive brands
"The global shipment management is incredible."
The passion for fashion of Anaïs Tannous, founder of Ferent, is the driving force behind this online multi-brand clothing shop. With a notable national and international presence, Ferent stands out among fashion non-conformists for its commitment to its own style. Its success and good taste in fashion are unquestionable.
Now, after integrating Outvio and optimising post-checkout operations, they not only deliver in less than two days to a large part of the world, but also guarantee a personalised, unique shopping experience adapted to the needs of their customers.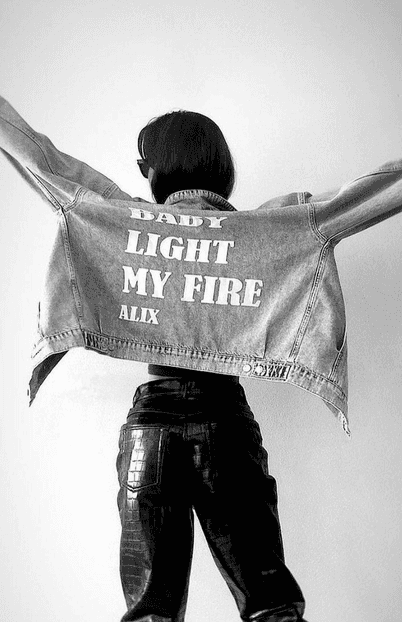 "One of our main challenges is to deliver very quickly. I decided to try Outvio, and since then, it has been one of the tools that has made us successful in the online world. The automations have sped up order preparation by 90%. This allows us to offer the express delivery we've always wanted, but on an international scale."
Anaïs Tannous Founder
Returns management is also vital. If it is too time-consuming, you may lose quality in other areas. As an online fashion shop, many customers don't get the size right with their first order, so exchanges are often requested.
"We manage the entire business in-house. From label printing to transport incidents, notifications, and returns. Everything is personalised and error-free. Logistics costs have been halved."
With the Outvio portal, this is no longer a problem for Ferent; the customer can manage the entire exchange or return process themselves.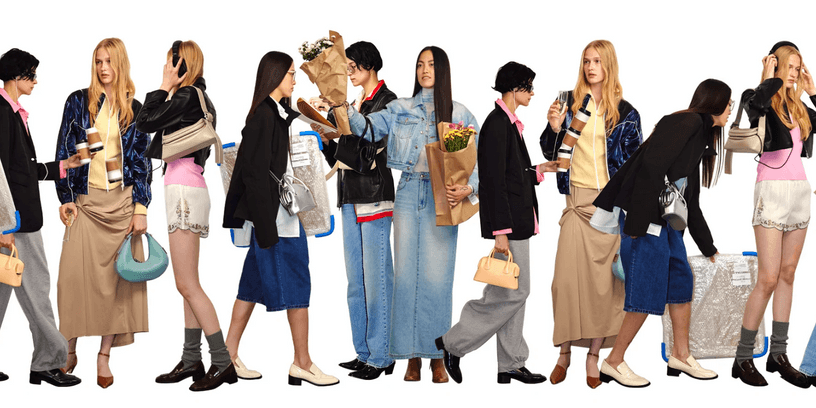 All of this allows Ferent to save and grow. Their next step is to reap the rewards of their work and expand their product range. To do this, they have not hesitated to turn to Outvio to ensure the same quality experience in their new business, and to protect their investment.
We tried other tools for a few months, but we stuck with Outvio. We opened a new online shop, ferentbags.com, and we didn't hesitate to connect it with Outvio to manage orders, tracking, notifications, and returns & exchanges

"We tried other tools, but we stuck with Outvio"
Anaïs Tannous Founder
See how businesses like yours found solutions with Outvio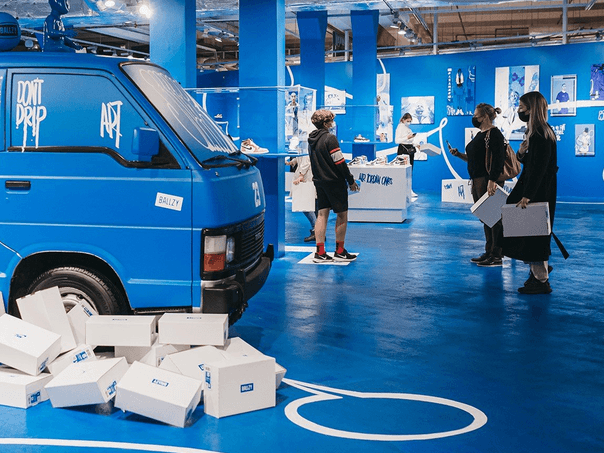 Ballzy
Ballzy manages all its post-checkout processes, from multiple stores, in a single place. They save thousands of euros every month.
Read story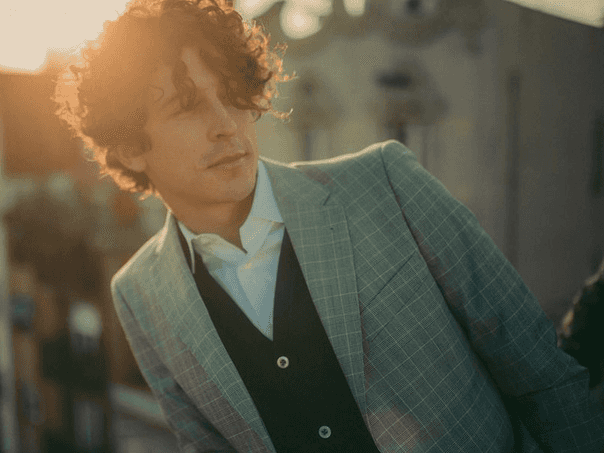 Macson
Find out how Macson maximises the efficiency of their logistic operations without compromising their personality.
Read story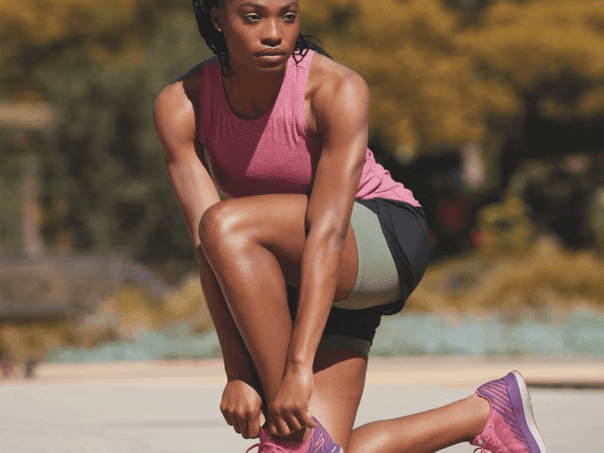 Skechers
Skechers uses Outvio to meet their customer's needs while maintaining an efficient operation and strengthening their brand.
Read story