Elitex Training
.
Outvio speeds up Elitex Training operations, reduces response times and ensures better customer service. This is how they do it!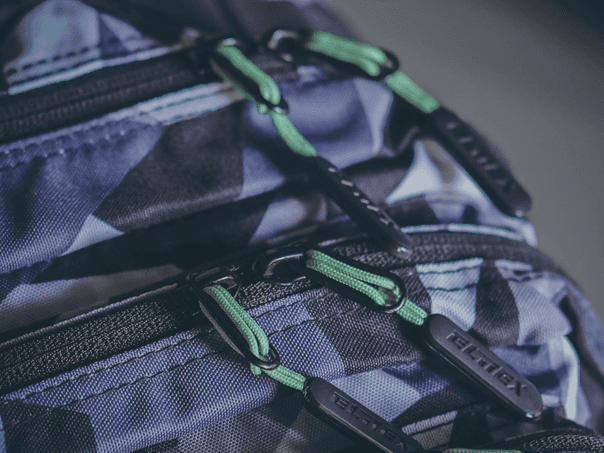 E-Commerce type
Tactical backpacks and sports equipment
"We needed a tool capable of efficiently optimizing all operations."
Elitex Training was born to reinvent military tactical backpacks for the general public. The quality and variety of their product range secures them a constantly increasing number of orders, making them leaders in their industry sector. Now they use Outvio as a strategic partner to optimize their post-checkout processes and thus offer the best shopping experience to their customers.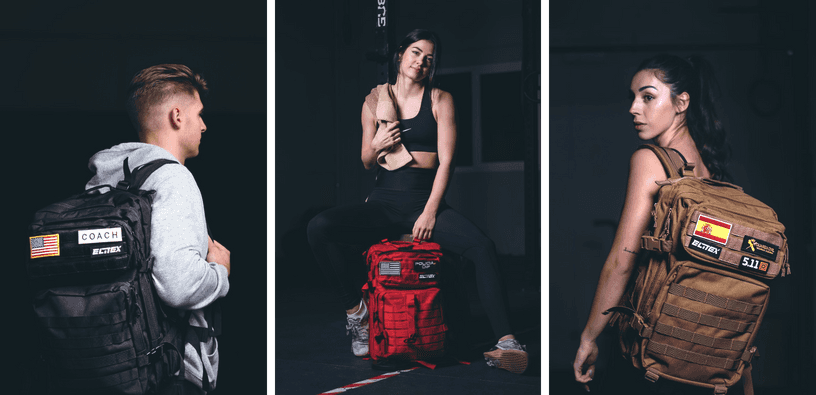 Outvio is the only platform capable of offering end-to-end functionality in all the necessary processes after payment. With Outvio, Elitex Training can manage the picking and packing processes in its own warehouse, connect with all its carriers, manage communication during the delivery process, and automate exchanges and returns.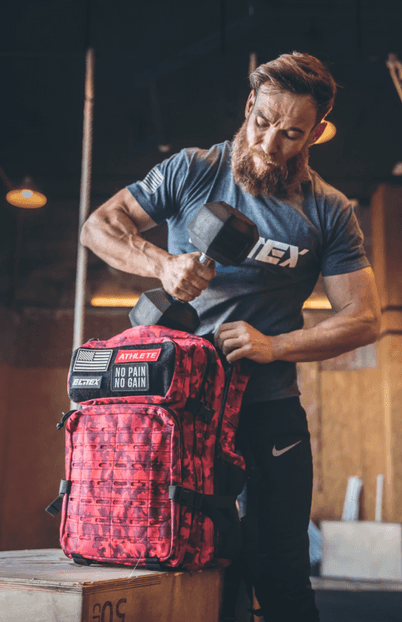 "Having access to the picking lists from the mobile phone greatly speeds up work. We usually get many reservations for products that have not yet been launched, keeping these orders in the shipping queue until the stock arrives avoids confusion and helps us improve delivery times. In short, our order fulfilment speed is nearly twice as fast"
Germán Conde Founder
Order tracking is another of Elitex Training's great allies, and the company highlights how, with Outvio, they offer a 100% personalized tracking page, which not only guarantees the best shopping experience from the moment the order is created until it is delivered but also enables the client to resolve the most common issues by themselves. Thanks to this, the customer service department can focus on solving real problems without wasting time handling unnecessary inquiries.
"Our customers can do detailed shipment tracking, as well as generate their own returns. In addition, by being able to customize the process, we often manage to cross-sell complimentary products. Our repurchase rate has grown by 19%"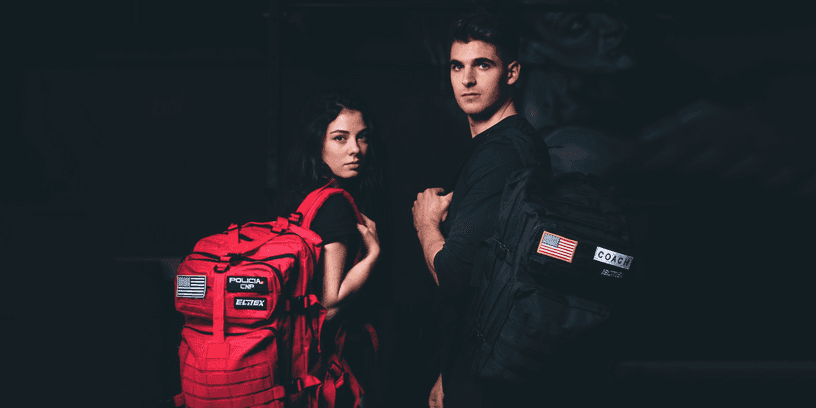 A major reason Elitex Training chose Outvio was the Returns & Exchanges portal and its integration with Shopify, which combines unique functionality and automations. All of this, added to the multi-language, multi-warehouse and multi-country capability of the platform, makes Outvio the perfect ally for international expansion.
Outvio centralizes the entire return and exchange process in one place. It is no longer necessary for the customer to contact us to make an exchange or request a return of a product. In addition, it provides us with unique analytics that has made us significantly improve our operations.

"We know that Outvio guarantees a quality experience in any market"
Germán Conde Founder
See how businesses like yours found solutions with Outvio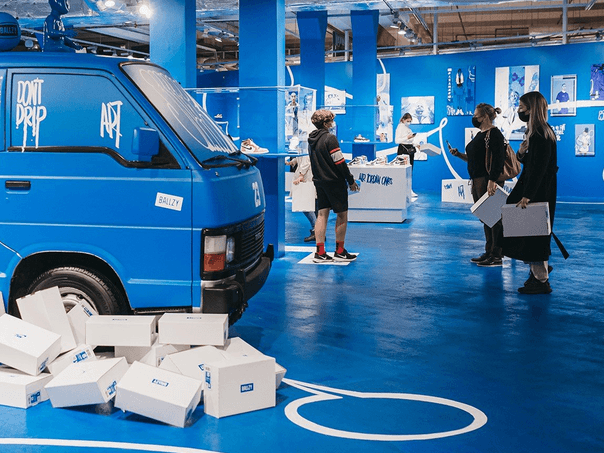 Ballzy
Ballzy manages all its post-checkout processes, from multiple stores, in a single place. They save thousands of euros every month.
Read story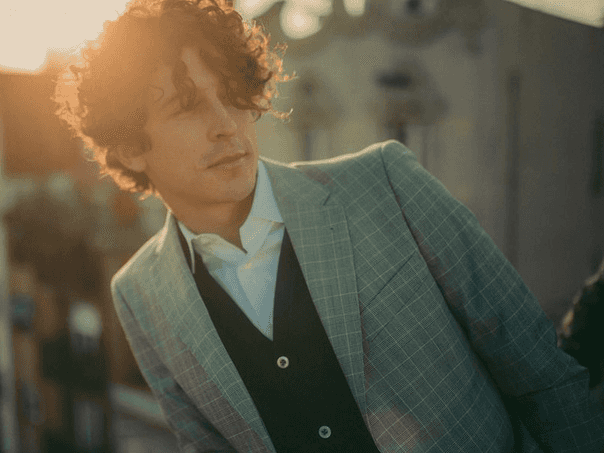 Macson
Find out how Macson maximises the efficiency of their logistic operations without compromising their personality.
Read story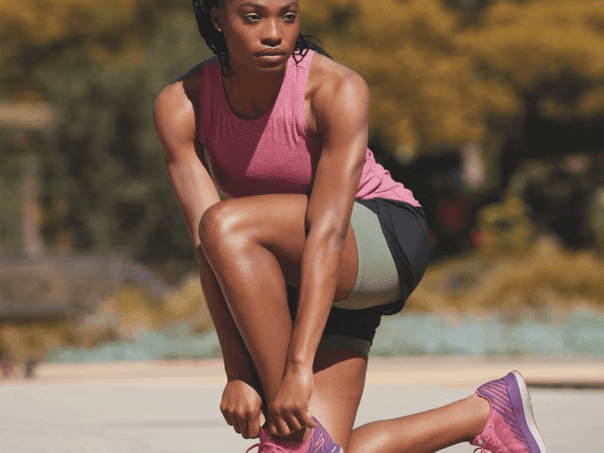 Skechers
Skechers uses Outvio to meet their customer's needs while maintaining an efficient operation and strengthening their brand.
Read story