Dietética Ferrer
.
Efficiency, productivity and precision. These are the qualities that Dietética Ferrer acquired after enhancing its operations with Outvio.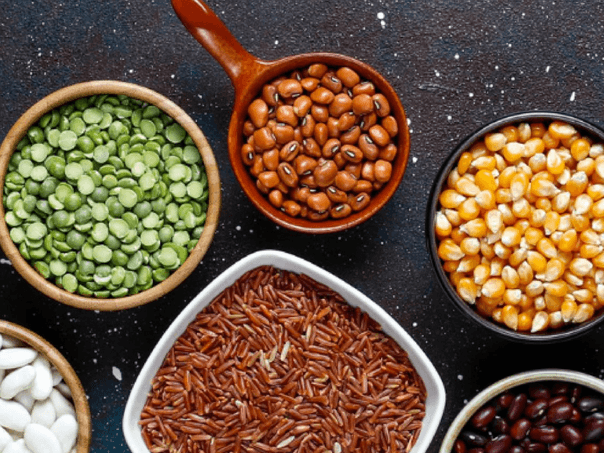 E-Commerce type
natural dietetics and herbalism
costs during picking and packing
sales after integration with Outvio
"If we put everything saved on the scale, Outvio turned out to be very profitable"
Dietética Ferrer is an exclusive online platform that offers an extensive catalog of natural and organic products. They are distinguished by a wide selection of brands and by their rigorous quality standards. Additionally, they provide an efficient and fast shipping process, captivating customers and expanding their base of recurring buyers.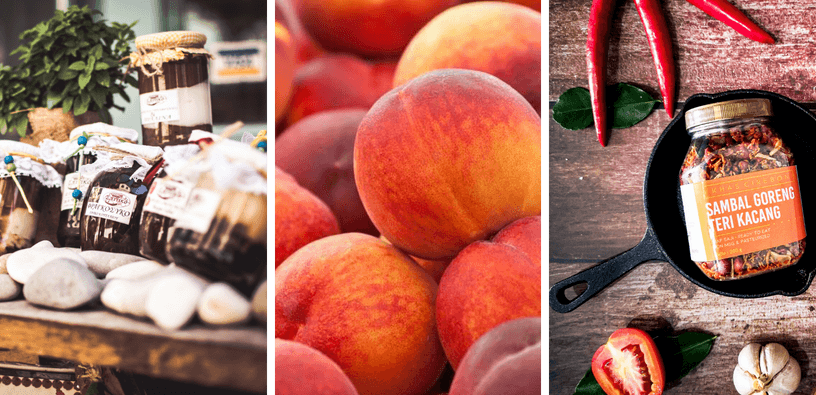 Currently, Dietética Ferrer manages various points of sale and distribution strategically located in Spain. The company experienced a constant increase in its customer base, which grew the number of orders and caused a more complex logistics management. After extensive research, they determined that Outvio was the platform that best suited their needs and vision for the future.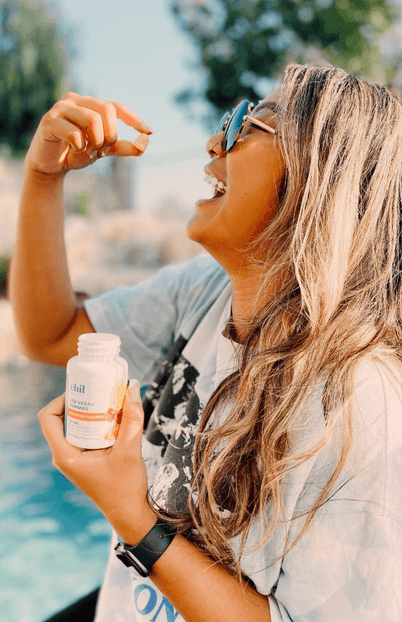 "We get a lot of orders from Amazon and Shopify. The problem is that we have the inventory divided in several distribution centers. Sometimes it's a problem to process everything manually, it takes a long time and consumes too many resources. Outvio divides the couriers' pickups according to the type of order without the need for us to determine its origin, that is, automatically. The same with returns and exchanges, everything is automated and error-free."
Rafael García, CEO
Outvio's Advanced Fulfillment System also allows them to print shipping labels automatically reducing the error rate to zero. This, together with the elimination of fulfillment errors, has countless advantages at a logistical and strategic level: time-saving, better working conditions and the possibility of easily scaling up in times of large order flows by opening new packaging stations with a click. As it is an exclusive functionality in the sector, for Dietética Ferrer it was a decisive factor to choose Outvio.
"When they showed us how their label printing system worked, it was clear to us. No one else offers anything like it. Now everything is much faster and easier. In addition, it allows us to have a scalable business, since we can process any number of orders with ease, even when there is a large sales spike. We are satisfied with the decision."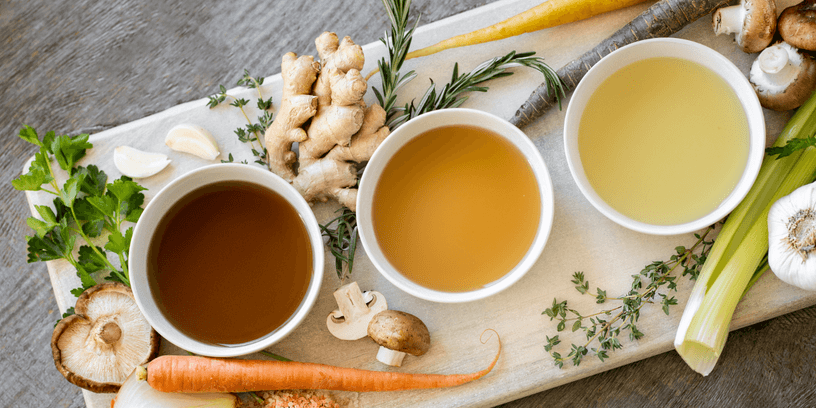 Thanks to the total control in the order processing system, Dietética Ferrer can focus on optimizing the purchasing experience of the customer. They also use Outvio's customization options to send messages with their branding elements, increasing brand awareness, and making more buyers come back to the store after the checkout experience.
After testing other solutions it became clear to us that Outvio was the only solution that offered much more than just printing shipping labels.

"There is no doubt that the improvement in the customer experience has a positive impact on sales"
Rafael García CEO
See how businesses like yours found solutions with Outvio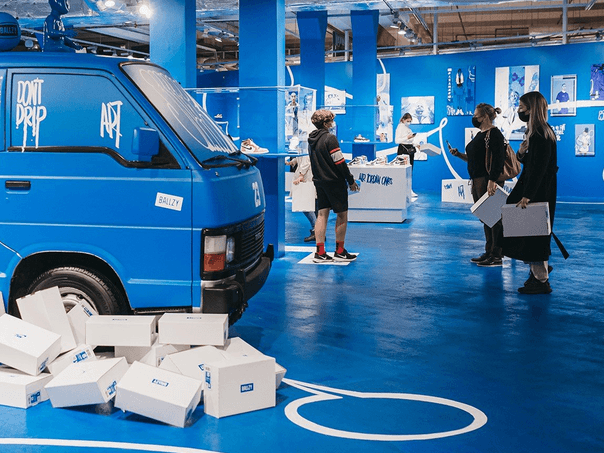 Ballzy
Ballzy manages all its post-checkout processes, from multiple stores, in a single place. They save thousands of euros every month.
Read story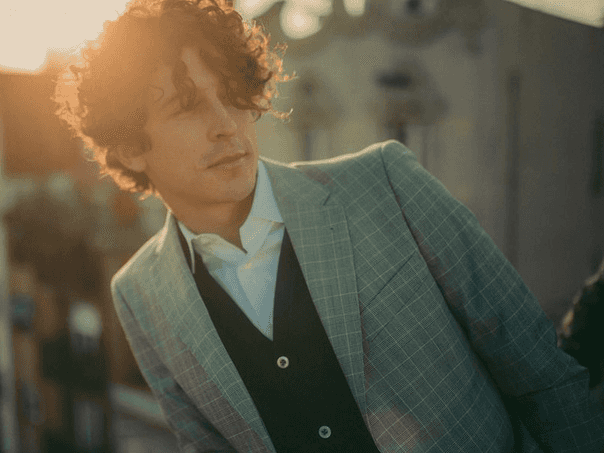 Macson
Find out how Macson maximises the efficiency of their logistic operations without compromising their personality.
Read story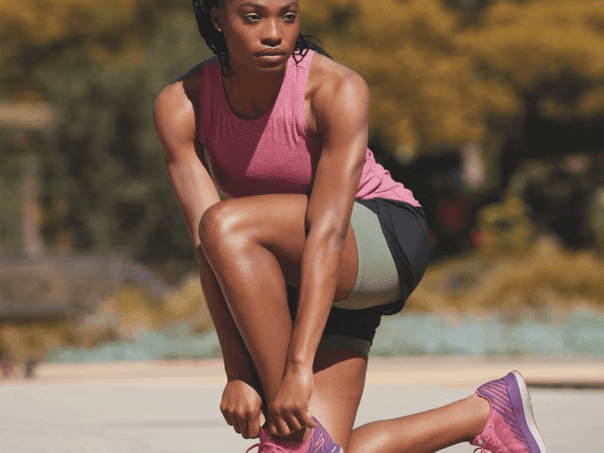 Skechers
Skechers uses Outvio to meet their customer's needs while maintaining an efficient operation and strengthening their brand.
Read story