Inside this article
Do you ask yourself how to improve customer service on your eCommerce store? Learn which strategies you need to implement based on your customers' needs to improve your customer service and build customer loyalty.
Customers are the key pillar of many successful online stores. The reason for this is simple: customer acquisition is a more expensive process than building loyalty, let alone customer attraction or conversion.
6 ways to improve customer service in your eCommerce store
Once you have created a solid audience, repeat sales will become more and more frequent, and the lifetime value of your customers will also increase. This ultimately has a lower cost than attracting and converting potential customers into one-time buyers.
If you're ready to improve your customer service in order to build customer loyalty, start implementing these tips.
1. Know your customers' needs
For this, you first need to figure out what are the needs of your customers. Customers' needs vary and depend on the problems they face on a specific situation. Your job is to uncover what these needs are and figure out how you can solve them with your product.
There are 6 types of customer needs: price, convenience, status, durability, format/formulations, and the post-sales service.
To learn what your customer needs are:
Gather data from your customers
Use tools to collect, edit, and save this information
Analyze the feedback
Align your product with customer needs
Some metrics that can help you determine the quality of your customer service are:
"Customer satisfaction" (CSAT) or the "customer effort score" (CES). These are common ways to measure the net promoter score.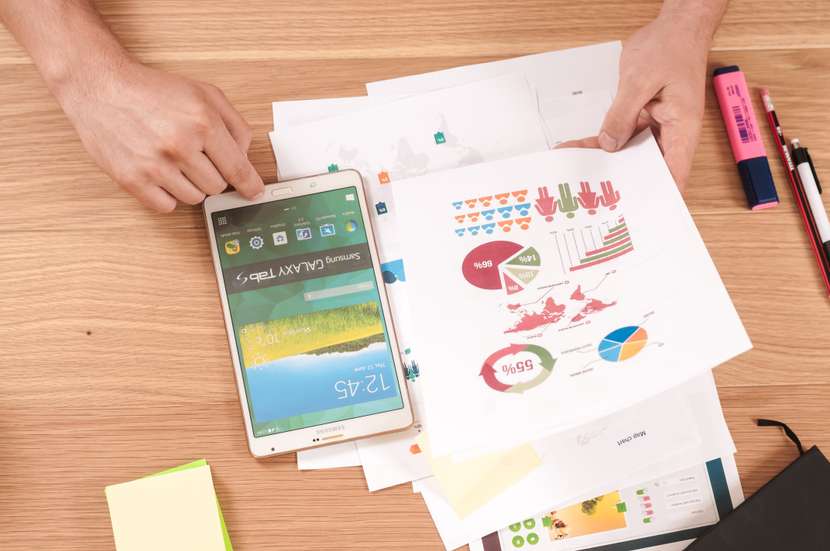 You can ask your customers how satisfied they were with your product or the resolution of the issue, and how easy it was to complete their desired action. A feedback questionnaire after an interaction with your customer service agent is an easy way to get insight and feedback into this.
The next step to improving customer service is to optimize your communication with buyers and potential customers.
2. Use positive language and a positive mindset
Positive words, sentences, and a positive approach to the problem will bring comfort to your customers and calmness to your workers, giving them better management of their feelings and more chances to solve the problem fast and successfully.
3. Teach new skills to your employees
Support agents need to know how your products work, the strengths and weaknesses of them, most frequently asked questions, and basic information such as the most common reasons for returns.
In addition to this information, customer service employees need to develop certain technical skills such as a fast typing speed and basic (but essential) computer skills, if they don't already have them.
Above all, communication needs to be clear and concise. Customers need answers, but they may not need all the details.
4. Personalize customer service to create a memorable customer experience
Reward loyal customers and provide personalized customer service across all channels. To have a proper omnichannel presence, it's important to know where your customers are and the type of communication they expect for each channel.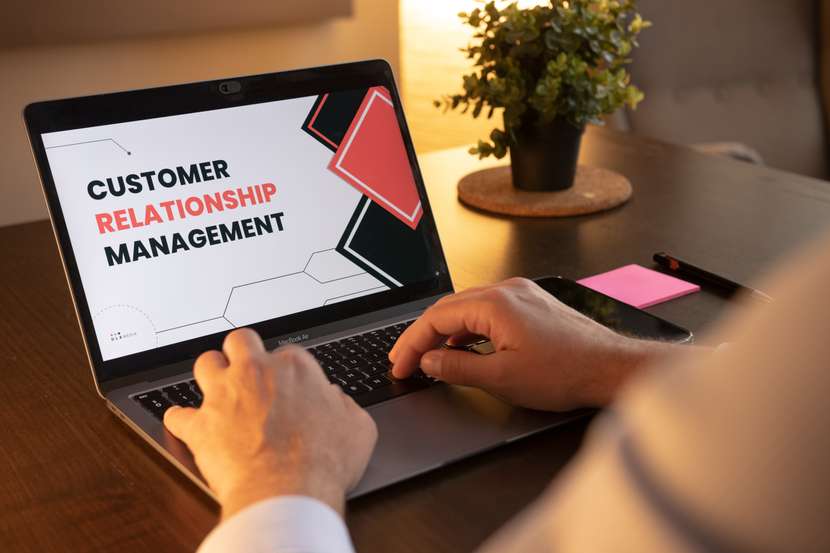 It's essential to use a CRM system to monitor the performance of your employees and to have a single hub for all your communications with customers, regardless of the platform you contact them through.
5. Create a clear return policy
One of the first actions a potential buyer makes before purchasing a product is checking the return policy of an online store.
For this reason, it's important to provide this information in a clear and concise manner and to make it visible and available to read as soon as possible.
Bonus points if you offer free shipping for purchases and returns.
6. Add value to the purchasing experience and a reason to come back
Offer discounts, guarantees and trial periods to your customers to build loyalty and promote cross-sales and repeat purchases.
Difference between 'good' and great customer service
What is considered 'good' customer service and great customer service may vary depending on the customer and the industry.
The following are just some basic rules that apply to all companies looking to offer excellent customer service.
Exceed customer expectations. Meeting expectations is just… expected
Nowadays, online customers expect some kind of customer service. From a chatbot to a pop-up, automated customer support messages are common practice across many sectors, but they aren't actually the best for creating engagement or a unique customer experience.
Why? Because they are automatic and automated, and most of the time, even annoying.
They may appear at the worst time and be found as a nuisance more than an opportunity for support or advice.
For this reason, we recommend being very mindful of the communications you choose to have with your customers. Automating some processes is simply a logical and smart decision —especially financial-wise— but overdoing it or staging these communications at the wrong time may have a negative impact on your business.
Aim to have a first-communication resolution rate of 100%
Solving all issues in the first communication will have two benefits for your online store:
Customer service agents will be more efficient, minimizing costs and reducing their workload naturally
Customers will be more satisfied since their queries and claims will be handled and solved fast
If you want to have a resolution rate of 100% in the first communication, you'll need professional and skilled employees, adequate tools such as a CRM system, and a clear vision of the frequent problems and needs customers have (and how you can solve them).
Take a holistic, customer-centered approach
Companies with great customer service have one thing in common: they are focused on customers all throughout their activities, not just when an issue arises.
In fact, these businesses don't wait for an issue to come up; they actively prevent them from happening and offer customer support across the sales funnel.
They map the customer experience, conduct surveys, identify problem areas, and create added value with content, discounts, guarantees, and so on.
Personalize communications
Personalization is key if you want to provide great customer service. For this, you'll need to do a little bit more than simply address the customer by name.
You need to know what the interest of the buyers are, what their problems are, how you can solve them, what their past purchases have been, and any other relevant information that can have an impact on their purchases.
For instance, in certain industries, it can be useful to know about their age, job, gender, allergies, or physical features.
To have all this information, the company needs to implement systems to obtain this data and tools to edit and store it.
Wrapping up
Now that you know what to do to provide great customer service to your buyers, implement our 6 tips to improve customer service in eCommerce and take your online store to the next level!
Automate and optimize processes with Outvio and use its marketing features and support tools to create the best purchasing experience for your customers.